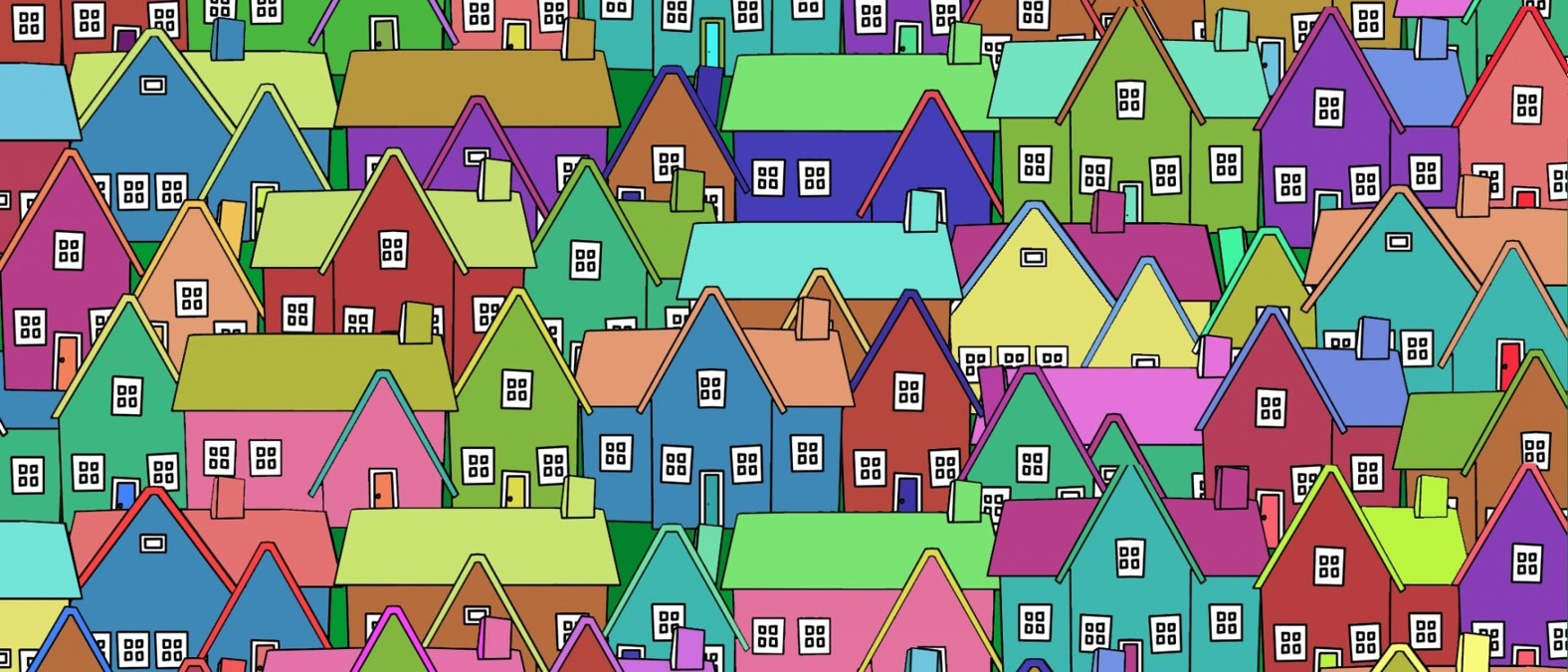 The Geospatial Technology Services Office uses a uniform numbering system, based upon the PWC Code, Chapter 24, for addressing properties and buildings within the County. Addresses must be whole numbers and consist of no letters or fractions.
Most new addresses are assigned as development occurs and are created by the GTS Office during site plan review prior to the final approved plan. It is the responsibility of the engineer or developer to provide the county assigned addresses to the architect for annotation on any architectural plans.
Addresses can also be assigned outside of the Plan Review process. These include, but are not limited to, the situations listed below and will require the owner to contact GTS before any permits can be issued. At that time, GTS will assign an address and issue an address validation.
Subdivisions with lots greater than 10 acres
Street creation or street renaming
Temporary addresses for Construction Trailers, Seasonal Stands, etc. A copy of the approved site plan showing the location drawn to scale is required by the Prince William County Zoning Department for permitting purposes.
Unoccupied structures not tied to a specific parcel or owner. A copy of the plan identifying the location of the structure is required.
Commercial Tenant Spaces that are being subdivided. A copy of the tenant layout/site plan is required.
Self-addressing is not accepted in Prince William County. Failure to comply by using an alternate or incorrect address could result in delayed emergency service response, mail delivery, difficulty applying for permits, setting up residential service with utility companies and ultimately have financial or legal impacts on the developer/customer.
The Prince William County GTS Office has the authority to enforce the address number system that is set forth in the Code of Ordinances. When it is determined that a person is in violation of any part of this code, the GTS Office will notify the owner of the property and/or business.