K-9 GUNNER DOG PARK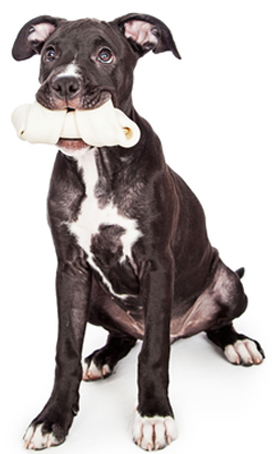 Free and open to the public, this dog park is located at 13000 Minnieville Road, Woodbridge, VA.  K-9 Gunner Dog Park is a community partnership project, which provides management and support by local volunteers.
ALL DOGS MUST BE LICENSED AND HAVE UP-TO-DATE VACCINATIONS
BEFORE ENTERING OUR DOG PARKS.
FACILITY
The park is 46,000 sq. ft. with a mix of grass and dirt areas. 
There are separate areas for small dogs and large dogs. 
Bench seating areas are available inside and outside the fenced areas.
Parking is available.
HOURS
Daily from sunrise to sundown.
RULES & REGULATIONS  
Dog Park is for the use of dogs & handlers only.
Dog must be on-leash when entering and exiting the Dog Park.
Children 8 yrs. and under not permitted in Dog Park; children under the age of 16 yrs. must be accompanied by an adult.
 Complete list of the Dog Park Rules