BROAD RUN GREENWAY
        The Broad Run Greenway is planned to  be a 17 mile trail connecting several park sites and community resources by utilizing the Broad Run and Rocky Branch stream valleys. The ultimate endpoints of the Greenway will be Rollins Ford Park and Dove's Landing Park. When completed, the Greenway will consist of a network of natural surface and paved trail segments. The Greenway will provide a scenic, protected route for cyclists, pedestrians, and equestrians to commute or recreate.
        Currently, there are 6 miles of natural surface trailswithin Broad Run Linear Park property open to the public. The best way to access the trails is to park at Victory ES. Obey all posted parking regulations.
Broad Run Greenway Conceptual Map
CATHARPIN GREENWAY
        The Catharpin Greenway is a planned 17 mile trail system that will connect Silver Lake Regional Park, James Long Regional Park, and Conway Robinson Memorial State Forest. The Greenway utilizes the Catharpin Creek and Little Bull Run stream valleys.
        Currently 10 miles of trail are complete, mostly within the two regional parks. For equestrian users, trailer parking is available at James Long Regional Park and Silver Lake Regional Park. Note that users cannot currently connect between Silver Lake and James Long without crossing Rt. 15.
Catharpin Greenway Conceptual Map
NEABSCO CREEK GREENWAY
        The Neabsco Creek Greenway is planned to cover 10 miles along the Neabsco Creek stream valley. The Greenway will connect park sites, schools, and recreation centers. The route will weave through Dale City and allow its citizens pedestrian access to community resources. 
        Currently 2.5 miles of trail are complete, linking Waterworks water park, Andrew Lietch Park, and the VEPCO ball fields. 
Neabsco Greenway Conceptual Map
OCCOQUAN GREENWAY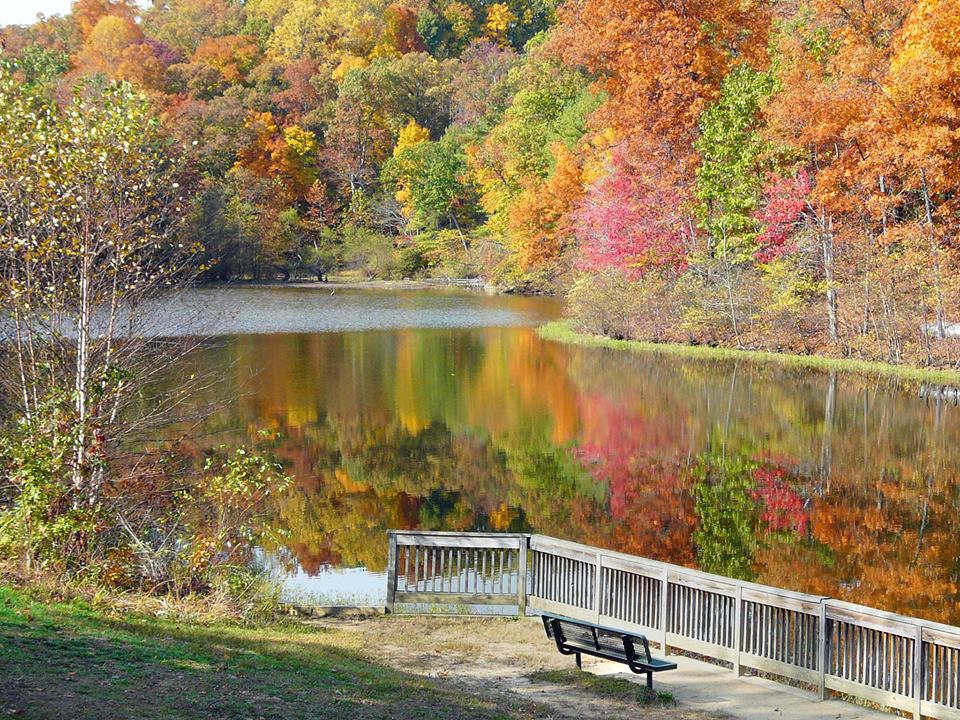 The Occoquan Greenway links the County Government Complex to the Town of Occoquan using a mix of paved and natural suface trails. Trail users can expect varied terrain with views of the Occoquan Reservoir as well as water access. Leashed pets are Welcome on the Greenway, but please provide your own pet waste bags. 
        The Greenway is currently under development with Segment 1 partially open, and Segments 2, 3, and 4 fully open to the public. For the best trail experience, park at the Lake Ridge Marina trailhead and walk on the natural surface trail and on-street segments to Antietam Elementary School.