Trails are an invaluable resource for any community, whether you are taking leisurely stroll in the park, connecting with nature or walking to the grocery store. Local trail access promotes increased physical fitness, a greater understanding of natural and historical resources, opportunities for non-motorized transportation and greater overall quality of life. With this, the Prince William County Department of Parks & Recreation is dedicated to the development of a comprehensive trail system throughout the county that will allow residents to explore and enjoy their community.
TRAIL NEWS
NEW TRAILS UNDER CONSTRUCTION AT LOCUST SHADE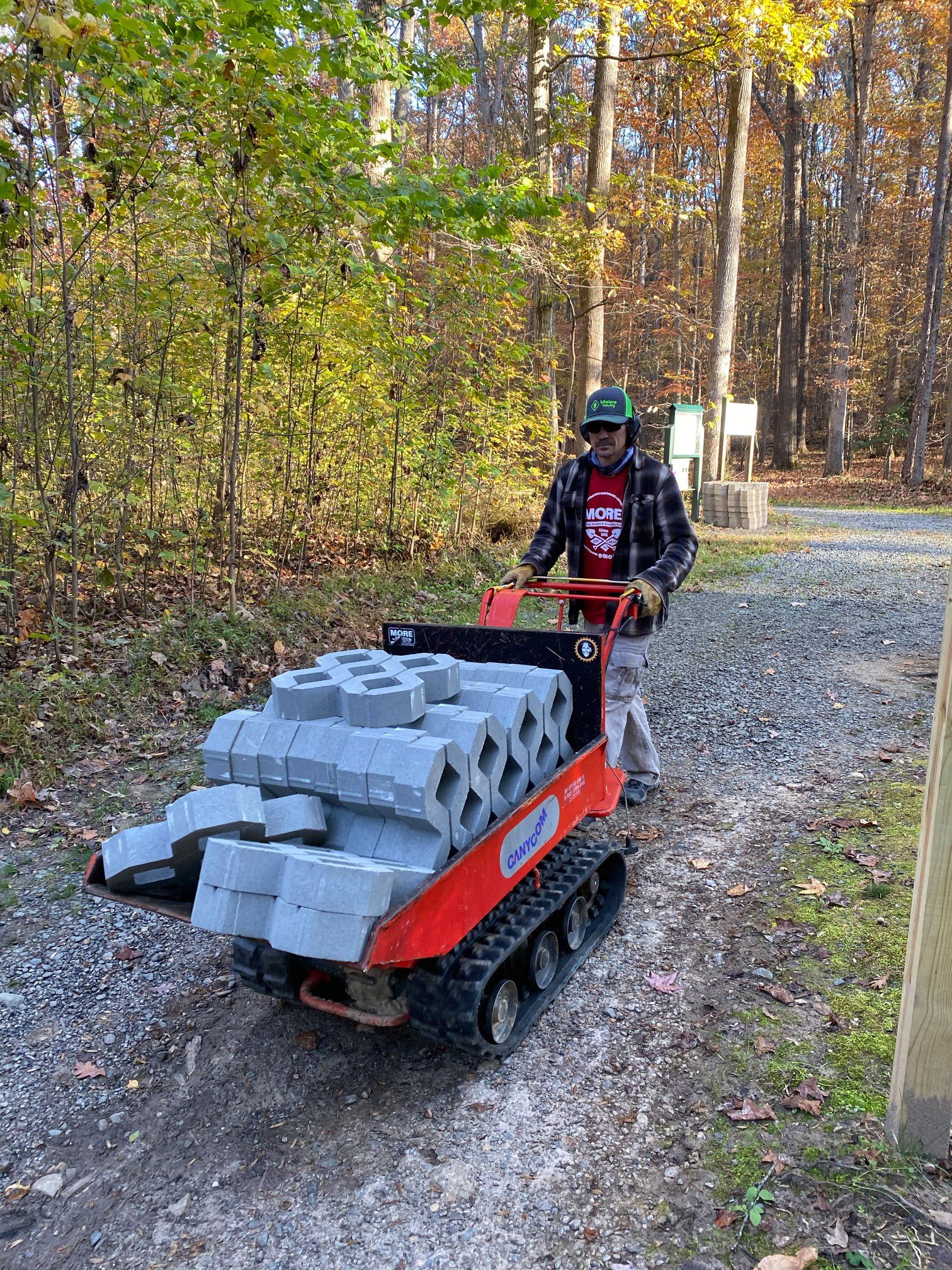 Hot on the heels of the new Advanced Loop mountain bike trail in the southern end of the park, there is more new trail mileage coming to Locust Shade Park. Mid-Atlantic Off Road Enthusiasts is partnering with DPRT to expand and improve the trail experience for both hikers and cyclists by building a new beginner and intermediate trail, with more to come! Visitors should be aware of the ongoing construction, as trails remain open unless otherwise marked. Keep an eye on the project's Facebook page for project updates and volunteer opportunities!
NEABSCO BOARDWALK RECOGNIZED BY VIRGINIA DEPARTMENT OF ENVIRONMENTAL QUALITY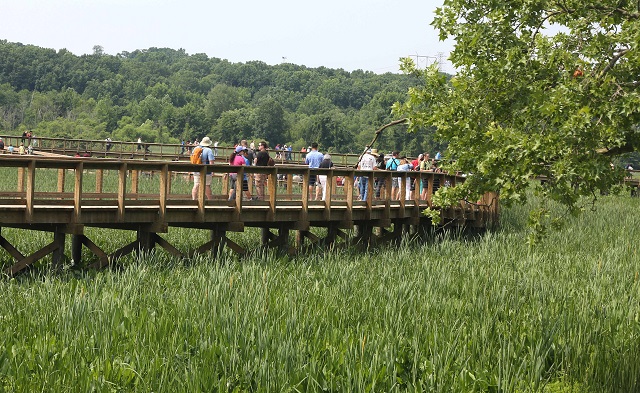 The Neabsco Creek Boardwalk was among the top winners in the Virginia DEQ 2020 Governor's Environmental Excellence Awards. The $4.7-million boardwalk won the award because of the part it plays in the larger local trail system. The Governor's Environmental Excellence Awards recognize successful and innovative efforts that improve Virginia's environment. The awards program is run annually by the DEQ in partnership with the Department of Conservation and Recreation. You can learn more about the awards
here
.
EAST COAST GREENWAY DESIGNATES NEW SEGMENTS OF ROUTE IN PRINCE WILLIAM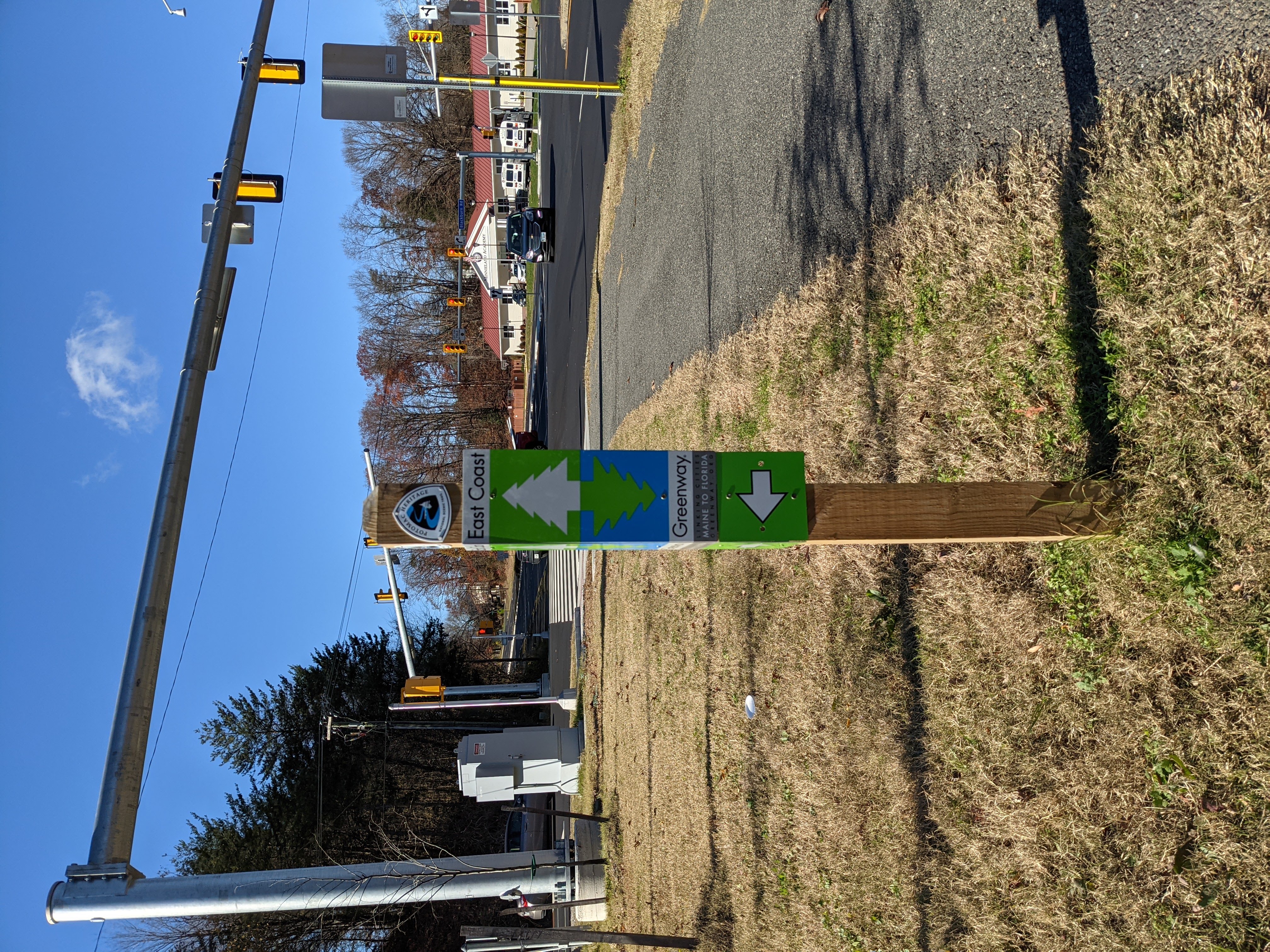 In June 2020, the East Coast Greenway Alliance officially designated several segments, totaling 6.5 miles of the Greenway route in the County. The designations mean that the trail segments meet the Alliance's standards, and are officially considered a completed part of the route. A map of the segments can be viewed here. be on the lookout for the new signage and more segments in 2021!
TRAIL GUIDELINES
Trails are open dawn to dusk
Pets must remain on a leash and pet waste is to be disposed of properly by pet owners
Motorized vehicles are prohibited
Visitors should follow a "Leave no trace" policy so as not to disturb or pollute our beautiful parks