Pathway to 2040: Comprehensive Plan Update
Image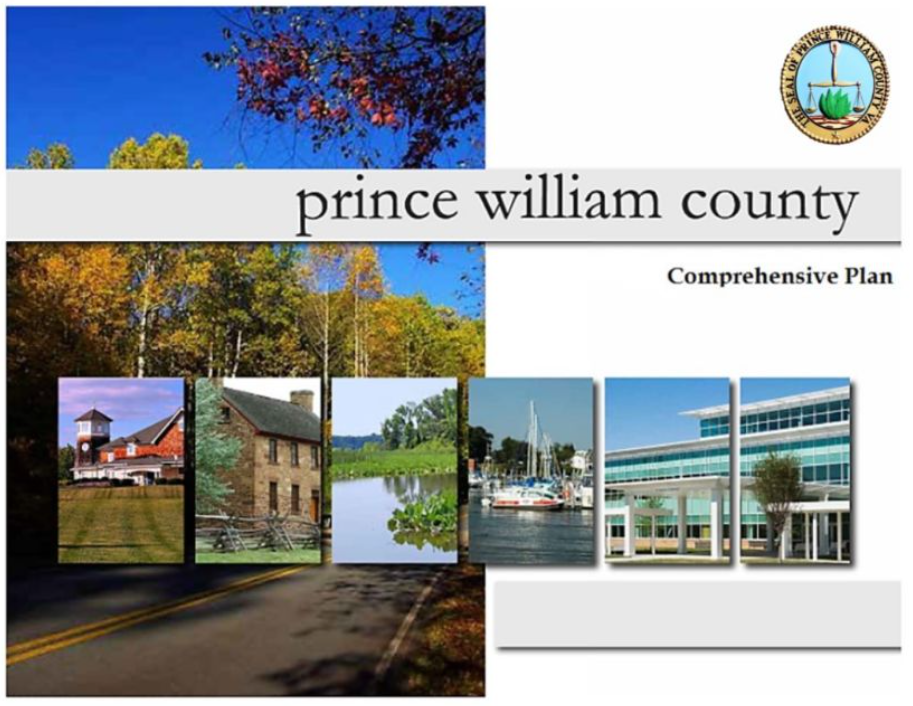 What does the future of Prince William County look like to you?
How will your community look in the year 2040?
Prince William County is completing an update of the Comprehensive Plan, which will help guide future Planning decisions in the county. The Comprehensive Plan update began in 2018 and the work now is a continuation of that process. Click on the buttons below to find more detailed information about what to expect in the coming months, how you can get involved, provide feedback, and how you can help shape the future of Prince William County.