All our Parent Education Program classes are being held virtually! In addition to our virtual class offering, we will be bringing back in-person classes soon.
We are accepting registrations and referrals for the following virtual classes via Zoom platform:
The Prince William Office of Virginia Cooperative Extension offers Systematic Training for Effective Parenting (STEP) groups. STEP is a seven-week discussion group for parents and others who want to learn more effective communication and discipline. The class facilitator uses videos, a textbook and handouts to lead discussions on child development, communications skills, self-esteem issues and discipline.
Classes are offered for three age groups in English and Spanish: Parents of Young Children (0 to age 5) , Parents of School-Age Children (ages 6-12), and Parents of Teenagers. The cost to cover class materials is $40 for all seven sessions per person or couple.
Upcoming classes:
Registrations and referrals are being accepted for the following classes:
General Parenting Classes:
Parenting School Age/Young Child - Spanish: Tuesdays, November 2 - December 14,  2021, 7pm - 9pm, LOCATION: Virtual (ZOOM)
Parenting School Age (6-12): Tuesdays, January 25 - March 15, 2022, 7 - 9 pm (7 weeks), LOCATION: Virtual (ZOOM)
Parenting School Age - Spanish (6-12): Saturdays, October 9 - November 13,  2021, 9:30 - 11:50 am, LOCATION: Woodbridge (Ferlazzo Building)
Parenting Young Child: Thursdays, February 3 - March 17, 2022, 7pm - 9pm, LOCATION: Ferlazzo, Leesylvania Rm./Woodbridge
Parenting Spanish: Thursdays, February 10 - March 24, 2022, 7pm - 9pm, LOCATION: To Be Announced
To Register:
Parent Education Registration Form

On box 1., STEP, Systematic Training for Effective Parenting, include the Date of Session, the Class Location and check the appropriate box.

Class fee $40.00 per person or per couple living in the same household (couple shares class materials).  Make check or money order payable to: VCE Prince William
Mail, e-mail or deliver completed registration form (must have class date and location) and $40.00 non-refundable check or money order (Sorry, we do not accept credit cards) payment to: VCE Prince William, 8033 Ashton Avenue, Suite 105, Manassas, VA 20109, ATTN: Parent Education
$40 fee must accompany the registration form. You may sign up for more than one class (for example: STEP & WFGA) on the Parenting Registration Form. 
Image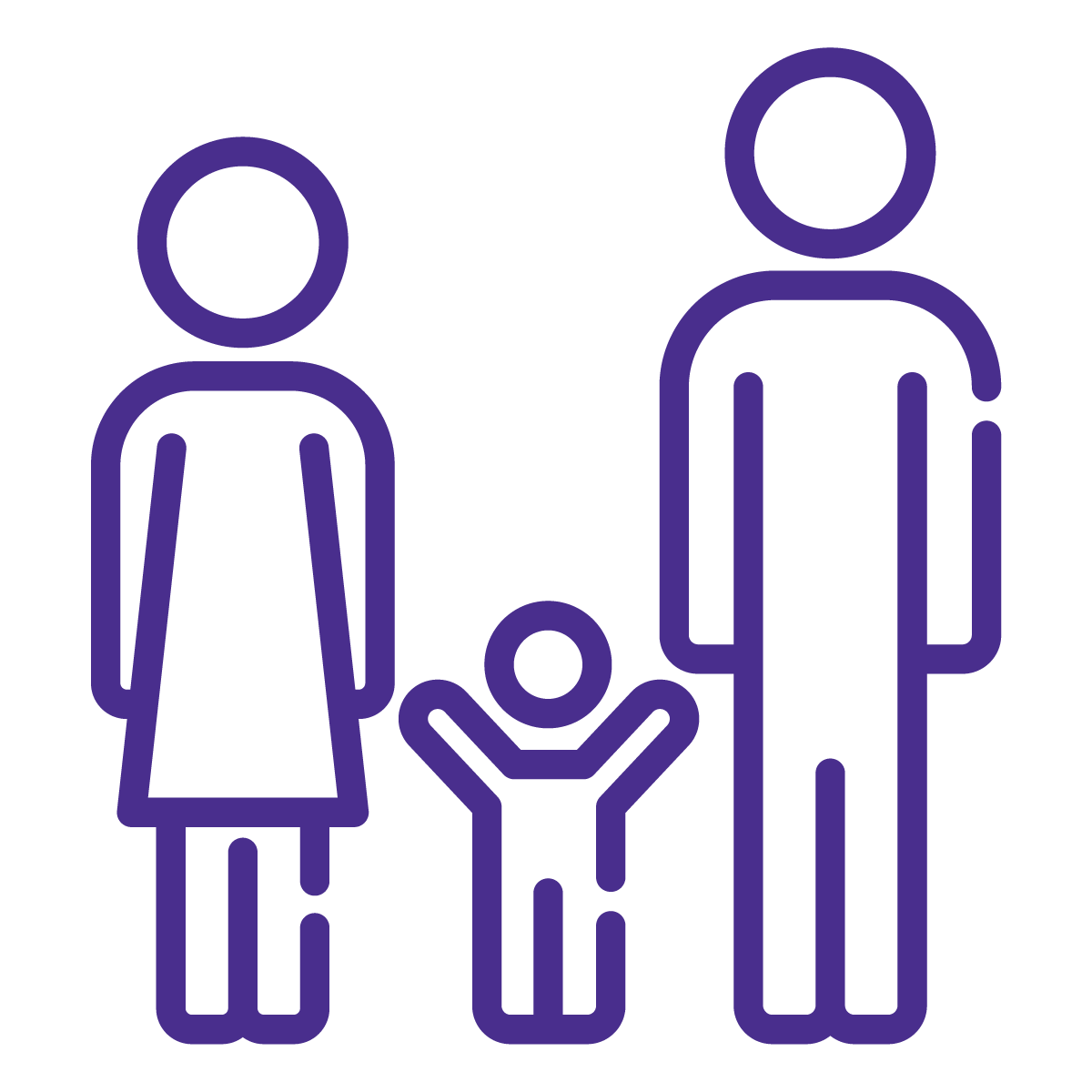 Virginia Cooperative Extension
Parent Education Program
8033 Ashton Ave. Suite 105
Manassas VA 20109
703-792-6288
If you are a person with a disability and desire any assistive devices, services or other accommodations to participate in this activity, please contact the VCE Parent Education Program Admin. at (703) 792-6288/TDD*) during business hours of 8:00a.m. and 4:00p.m. to discuss accommodations 5 days prior to the event.*TDD number is (800) 828-1120.
Image