Webex Virtual Program
Improve your speaking skills in a friendly, relaxed virtual atmosphere where speakers of all languages are welcome.
Registration is Required. Once registered, a link with invitation will be sent to you on the day of the meeting.
For more information contact Maggie Dobrev, [email protected] or call Bull Run Library, 703-792-4530. 
Image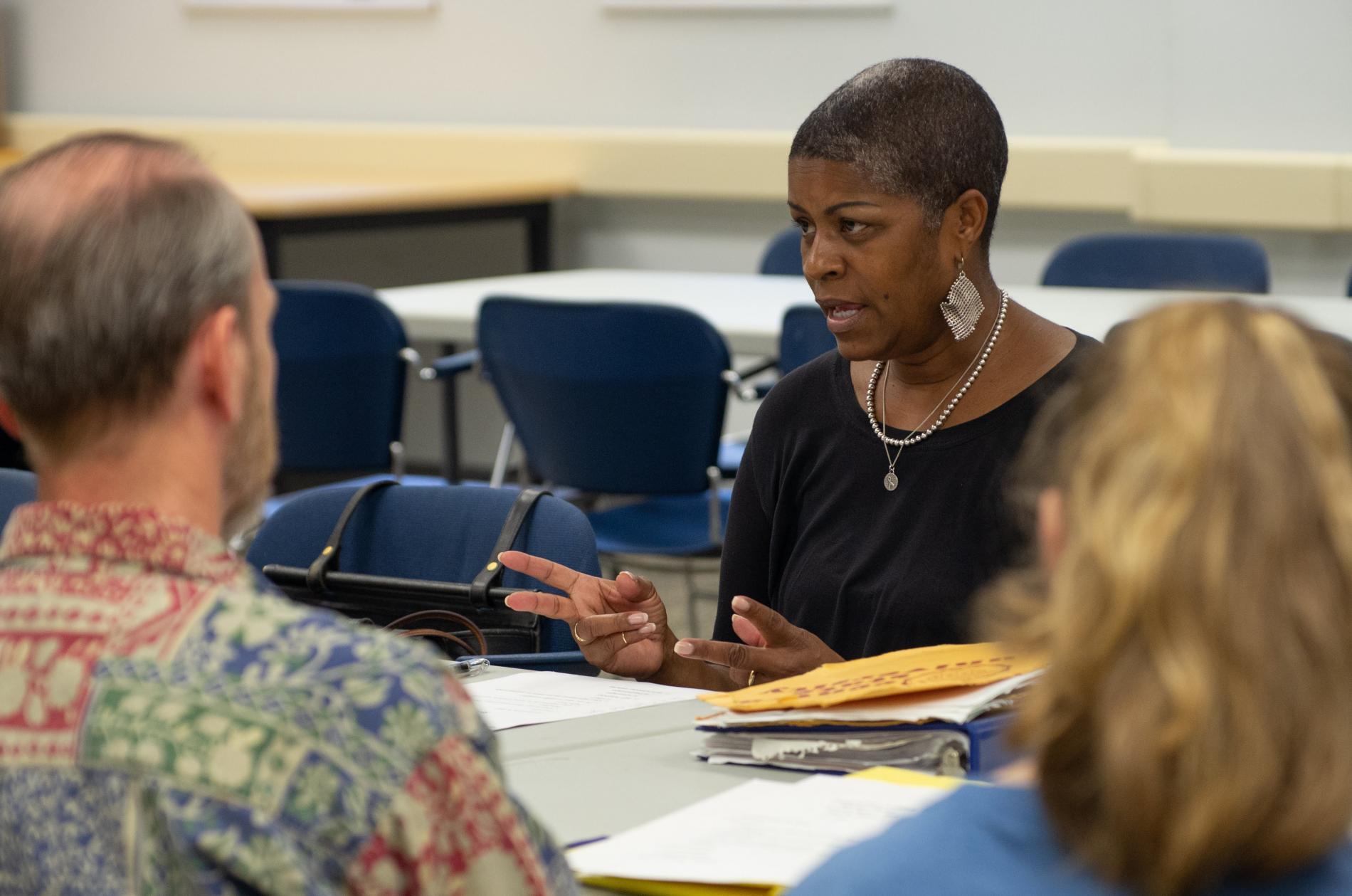 1 Seats Remaining