Reserve time for Studio 8601 Makerspace access.
Thank you for reserving time to visit our library and using our Makerspace area!  We can only allow Ages 12 and up. Please plan to bring your own supplies since we have a limited quantity.  You will need to sign a Studio 8601 Makerspace agreement upon arrival before using any equipment (see below).
RELEASE OF ALL CLAIMS, ASSUMPTION OF THE RISK, AND PERMISSION TO USE MY PHOTOGRAPH/LIKENESS
            I agree to the following:
Studio8601 is available to patrons aged 12 years or older.  I am ____ years old
I will use equipment in a safe and proper manner. I assume responsibility for the cost of repairing or replacing equipment damaged by improper use.
I will ask library staff if I need assistance.
I will maintain a safe workspace by keeping it free of debris and clutter.
I will immediately alert staff to accidents, injuries and/or damaged or unsafe equipment.
I understand that Central Community Library reserves the right to refuse or halt production or scanning of content at its discretion. Content that may not be produced or scanned includes, but is not limited to, content that is:
– Prohibited by local, state or federal law;
– Unsafe, harmful, dangerous or poses an immediate threat to the well-being of others;
– Obscene or otherwise deemed inappropriate by library staff; or
– In violation of another's intellectual property rights.
I agree to pay any applicable fees for materials. Central Community Library is not responsible for any defects regardless of their cause. This includes, but is not limited to, defects caused by user error or improper use of materials and equipment.
 
I, the undersigned, with full and complete understanding of all risks and associated with the Makerspace program offered by Prince William Public Library System (PWPLS), do hereby voluntarily assume full responsibility and all risk, chance and hazard for any and all personal and bodily injuries, and property damage that may result to me from my participation in the Makerspace program, and I assume all risks inherent to this activity.
            I certify that I am physically capable of safely participating in the Makerspace program, and I have taken all actions that I consider necessary to make this determination. 
            In consideration of being allowed to participate in the Makerspace program, I hereby waive, release and forever discharge the Board of County Supervisors of Prince William County and the Library Board, and their officers, directors, employees, agents and volunteers (collectively the "County") from any and all claims, liabilities, losses, damages, expenses, actions and causes of action of every nature and kind arising out of or relating in any way to the activities offered in the Makerspace program.
            I agree to indemnify and hold harmless the County from any and all personal and bodily injuries, death and property damage, including cost of investigation, reasonable attorney's fees and cost of appeals, arising out of any such claims or suits because of any acts or omissions by me.  
I understand while participating in this activity, I may be photographed.  I agree to allow my photo, video, or film likeness to be used for any legitimate purpose by the activity holders, producers, sponsors, organizers, and assigns.
            I certify that I am over eighteen (18) years of age and am mentally competent. 
This Release and Assumption of Risk is binding on all my heirs, executors, administrators, next of kin and assigns, and all persons who may claim by or through me.
PARTICIPANT'S SIGNATURE: ___________________________  Date: ___________
Print Name: _____________________________________________________________
In the event that the participant is under the age of consent (18 years of age), then this release must be signed by a parent or guardian, as follows:
I hereby certify that I am the parent or guardian of _________________________ and do hereby give my consent without reservation to the foregoing on behalf of this individual.
Parent/Guardian Signature: ___________________ Relationship to Minor:__________
Printed Name: _________________________ Date: _________________________
Image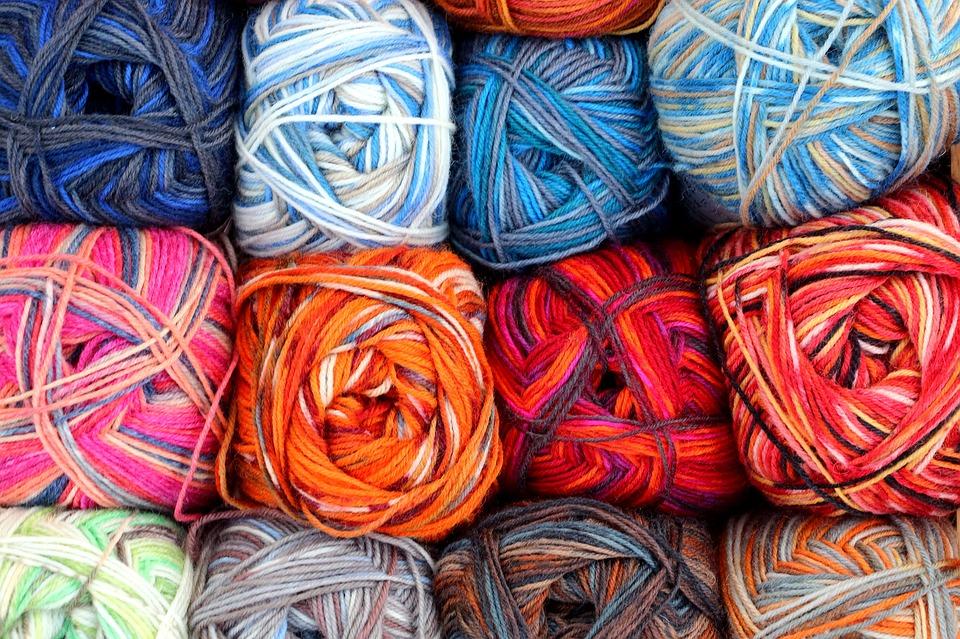 2 Seats Remaining