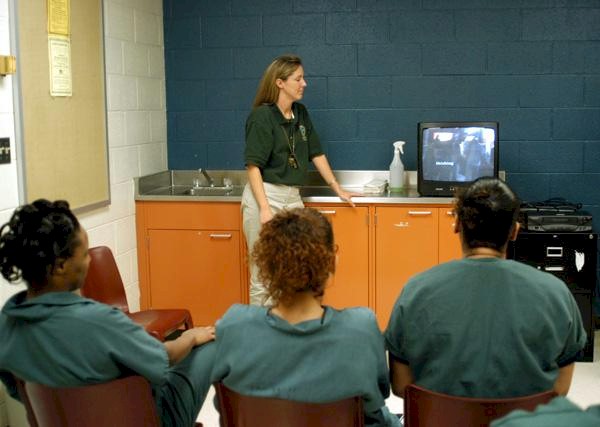 Drug Offenders Recovery Services (DORS) provides a range of intensive treatment services to adult substance dependent offenders, both  on site at criminal justice agencies and in the community. Clients must meet eligibility criteria set by the criminal justice agencies and funding sources involved. DORS also offers a prevention/early intervention program for high-risk youth in the Georgetown South neighborhood in Manassas. Evaluations are provided at Adult Probation and Parole, Office of Criminal Justice Services and in the Adult Detention Center. 
 Treatment Services may include:
Outpatient group treatment in Manassas and Woodbridge (two to three sessions weekly)
Individual and family sessions  in Manassas and Woodbridge
Intensive case management at criminal justice agencies, Community Services offices and at residential treatment sites
Random urinalysis in conjunction with criminal justice agencies
Referrals to 90-day contract residential substance abuse treatment programs
Jail based long-term day treatment program including family support group
Service coordination with probation agencies and adult detention staff
Medication assisted treatment for opiate dependence in conjunction with outpatient and residential treatment
Psychiatric services for clients with co-occurring mental health and substance abuse disorders.
Prevention Services may include:
Monitoring of school attendance and performance
Drug and gang prevention group
Parenting support
Youth and family advocacy for needed services
Curfew checks
Service coordination with juvenile court services, schools and non-profits
Positive recreational and learning activities for youth and families.
Click on the links below for information on other Substance Abuse Programs/Services offered: