Prince William County COVID-19 Information
We continue to evaluate operating schedules in light of the impacts of COVID-19. As such, patrons who are unvaccinated or not fully-vaccinated are strongly encouraged to wear masks. If you have or recently had fever, cough, or shortness of breath please make the decision to stay home. Prince William County Parks, Recreation & Tourism along with the Office of Historic Preservation's COVID-19 Operating Information.
---
Barnes House is open by appointment and for special events and programs.
Barnes House is located at 5049 Waterway Dr., Montclair, VA 22025.
Pricing varies for special programs, please view our calendar for a complete list of our special events. Donations to support historic preservation efforts in the County are gratefully accepted.
To arrange a tour, learn about upcoming programs or for assistance, please contact staff (703) 792-4754.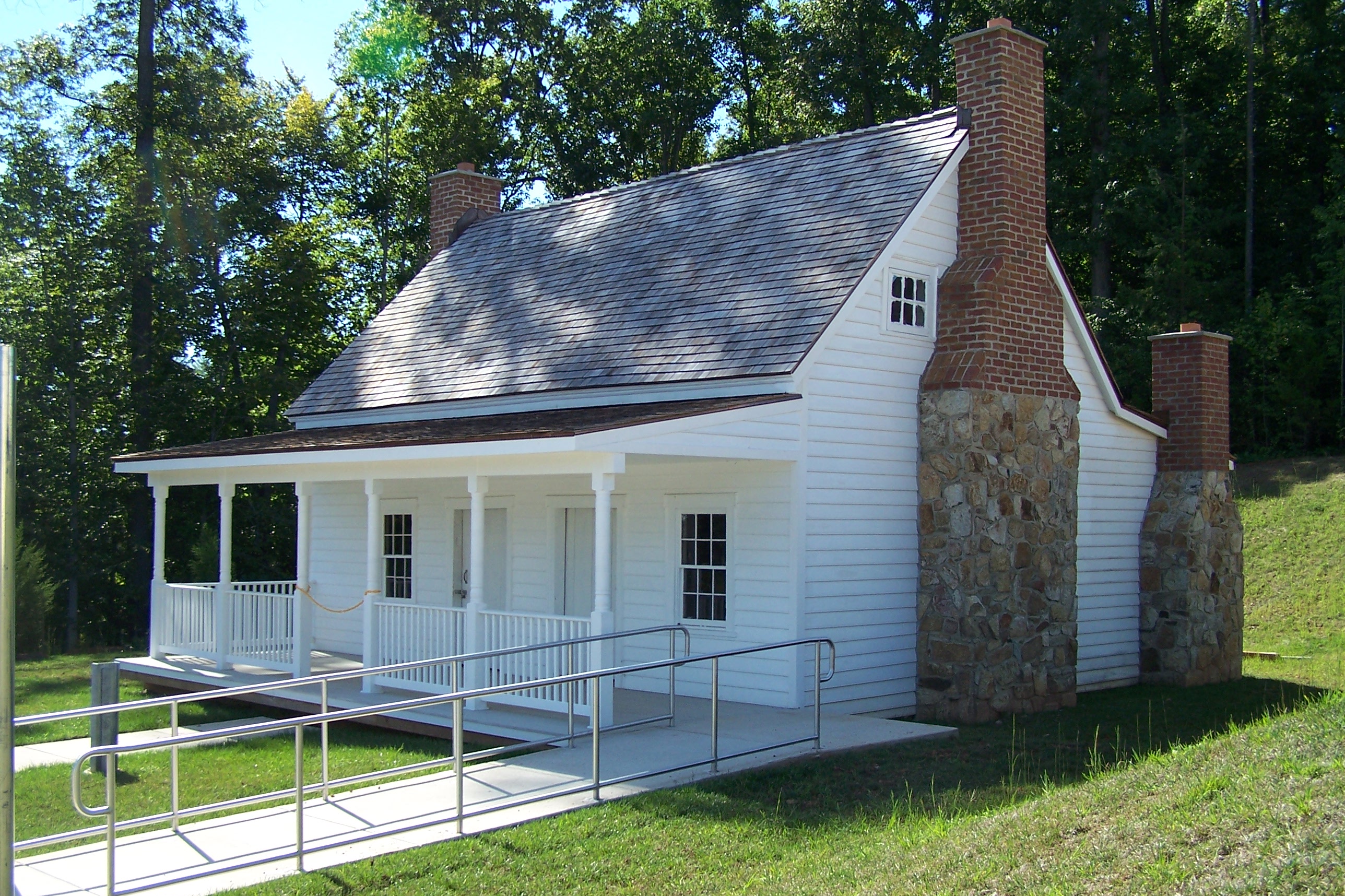 Built in 1797, in Independent Hill, the Barnes house is typical of an average Prince William County residence at the turn of the 19th century. The hall-parlor plan of the house contains two downstairs rooms and two bedrooms above. The chimneys on each end lead to hearths that were used to warm the home during cold weather. Sometime after the building was completed an addition to the rear of the structure and a front porch were added.
The original house was built for a wealthy local family who rented the property and surrounding 34 acres to Gavin and Susannah Adams. The Adams operated the property as a tavern, providing a place to stay as well as food and drink, to both neighbors and travelers. Over the next several years the property passed through several owners.
Moses and Nancy Copen purchased the home and surrounding property in 1834. The wealthy family owned seven enslaved Virginians in 1860. Part of the Copen's enslaved workforce included a family of four: Jane Barnes and her three children.
After the end of the Civil war, the Barnes, like many of Prince William County's enslaved residents were free. Permilia Copen, Moses and Nancy's only child, gave Jane Barnes a small house and 7 ½ acres. At that point we lose track of what happened to any of her children but in 1875 Eppa returns to the area and marries Amanda Lambert. In 1899 they purchased the Copen Farm where Eppa had been enslaved. Over their lifetimes Eppa and Amanda's' success was apparent in their purchase of over 300 acres of farmland, this home, and raising 12 children.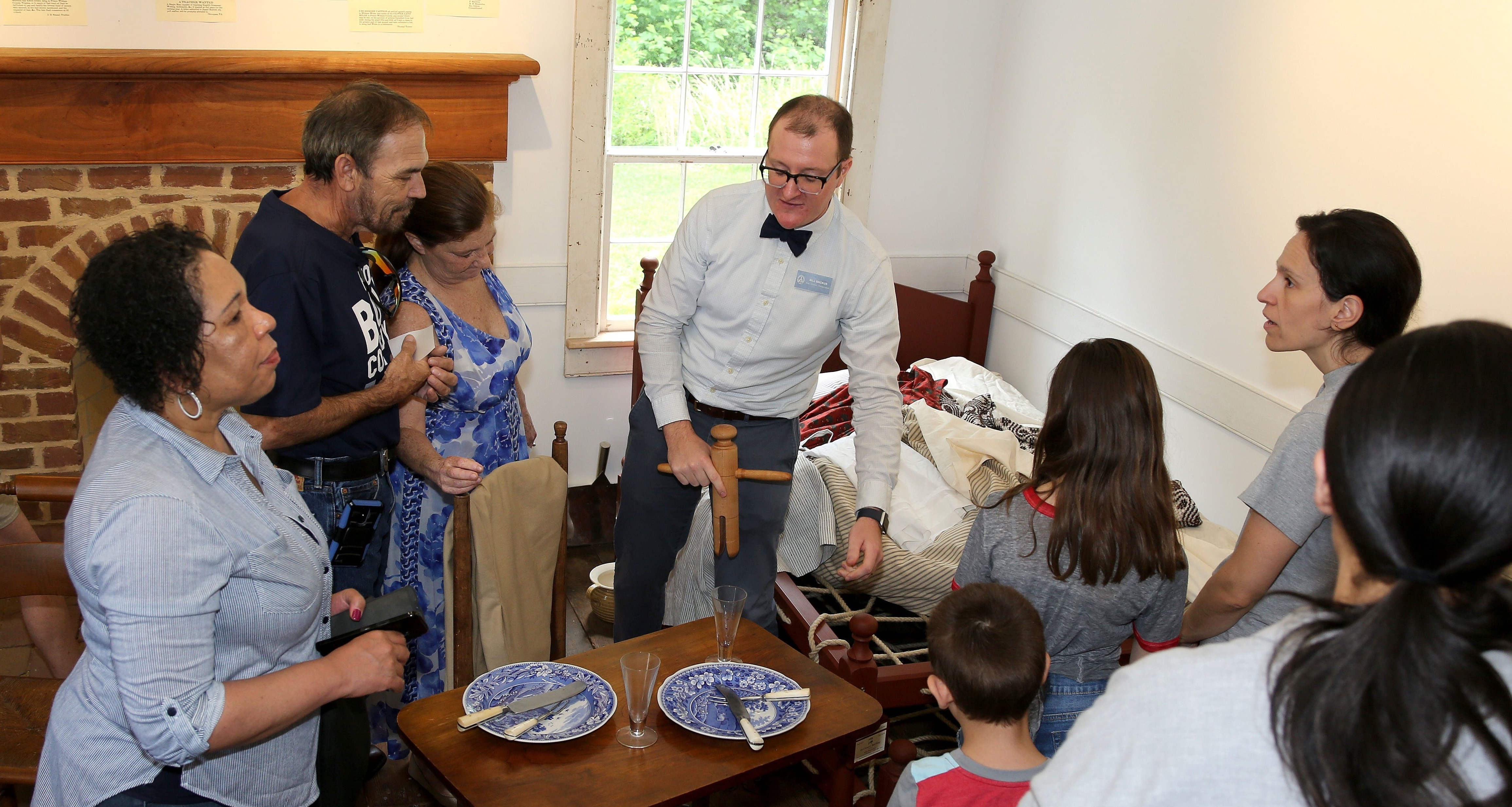 Although the Barnes House has moved from its original location, the restored building highlights the post-Civil War African-American history of Prince William County and the region. Today you can take a tour of the site by special appointment by calling the Historic Preservation Division Main Office at 703-792-4754 or through one of our special events.