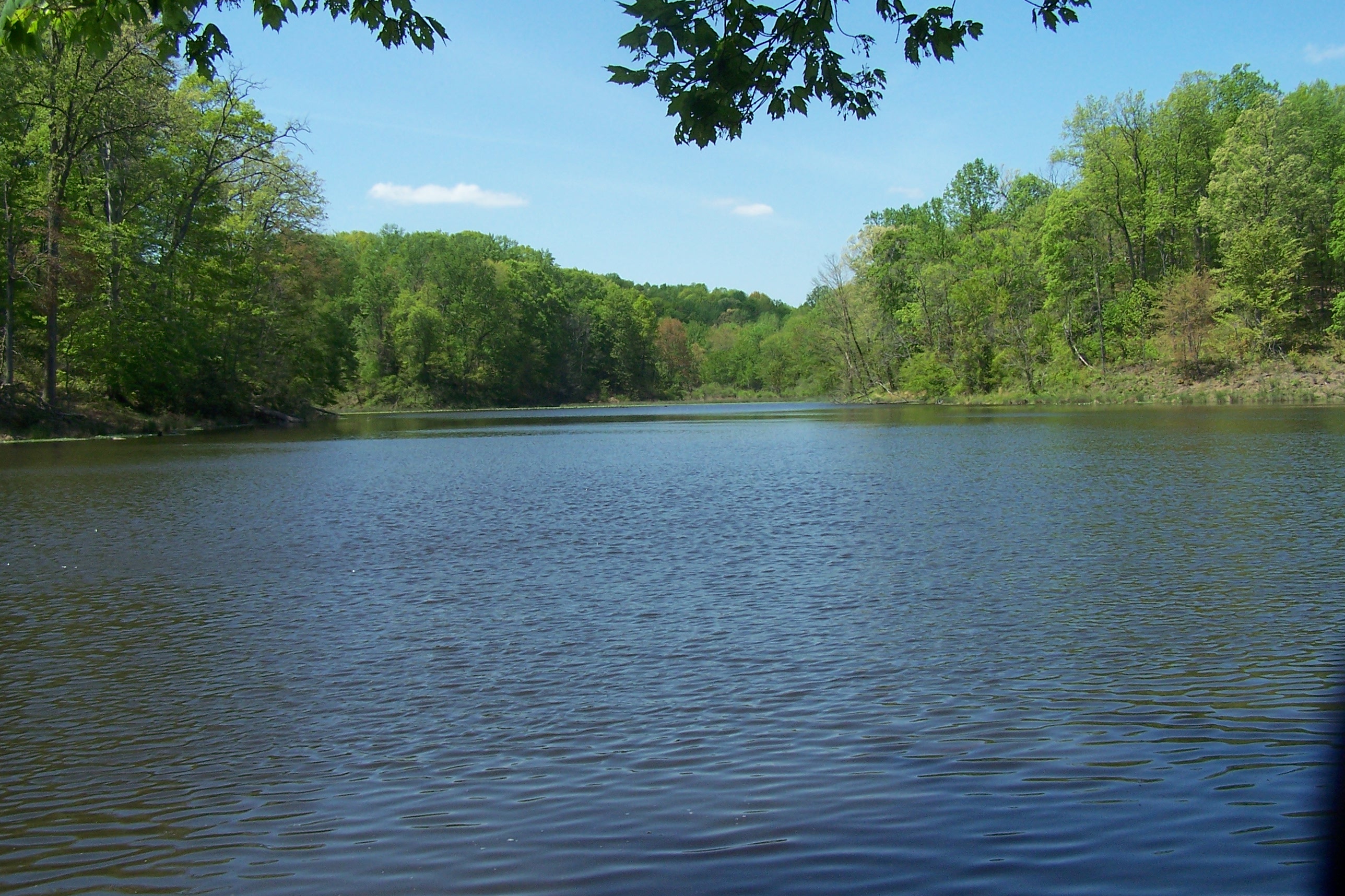 Historic Preservation is the caretaker for this important cultural and natural site along the Potomac River.  Cockpit Point was the site of a Civil War Battle.  In addition, it is an important natural habitat to protect and preserve.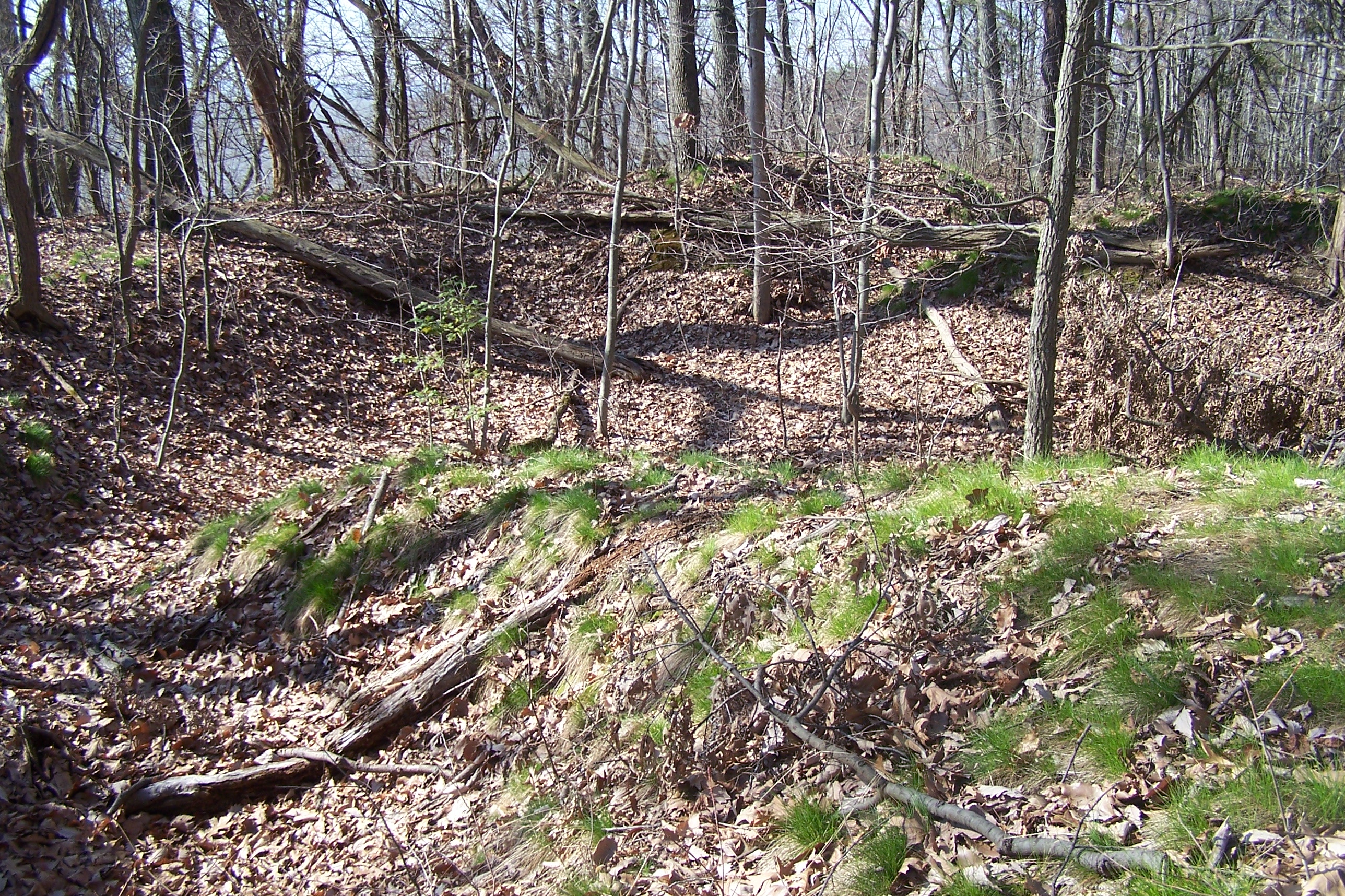 Important aspects about this site:
16 acre gun battery site along the Potomac River, including the cannon emplacements as seen in the photo to the right
93 acre natural area including a pond
113 acres to be preserved
What Happened Here?
After the Battle of First Manassas, the Confederate army began to fortify most of Northern Virginia in preparations for another Union army advance.  They decided areas along the Potomac River were crucial for them to control and fortify.  Their objective was to limit routes and make life as difficult as possible in Washington D.C.  The Union still controlled this Capital city, but it was cut off from the outside world with the exception of three transportation routes.  There were two railroads and streamers and ships that sailed up the Potomac River from the Chesapeake Bay into the city.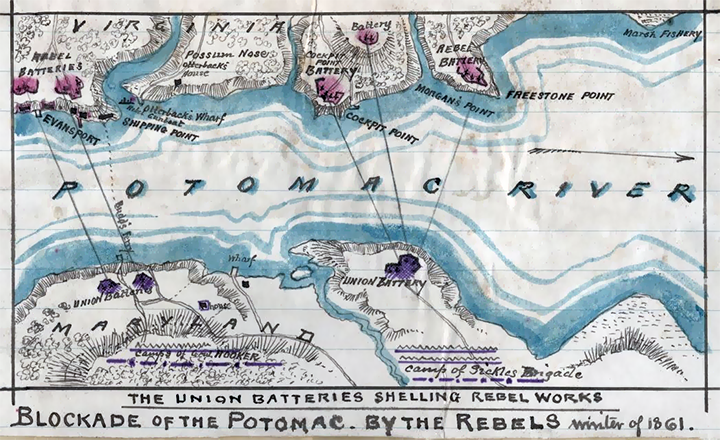 The Confederates were able to cut off one of the railroads into the city, they then turned their attention to fortify along the Potomac River to prevent as many ships as possible to Washington D.C.  One of the bluffs that the Confederates decided to fortify was Cockpit Point. 
In late 1861, elements of the famous Texas Brigade were ordered to build and man the artillery emplacements and trenches along Cockpit Point.   Once the fortifications were completed, naval traffic along the Potomac River quickly declined.  Two Union gunboats, the USS Anacostia and USS Yankee, shelled Cockpit Point to drive the Confederates out and attempt to open up the river to Washington D.C. on January 3, 1862.  After a few hours of shelling, both gunboats steamed away without success and Cockpit Point was still in Confederate hands. 
When the Confederate army evacuated Northern Virginia in March 1862, the forts fell under the control of the Union army.  This freed up naval traffic along the Potomac River into Washington D.C.
WATCH THIS SITE FOR DEVELOPING DETAILS ABOUT THIS HISTORIC AND NATURAL TREASURE!  WE HOPE TO BEGIN OFFERING PROGRAMS AND TOURS SOON!