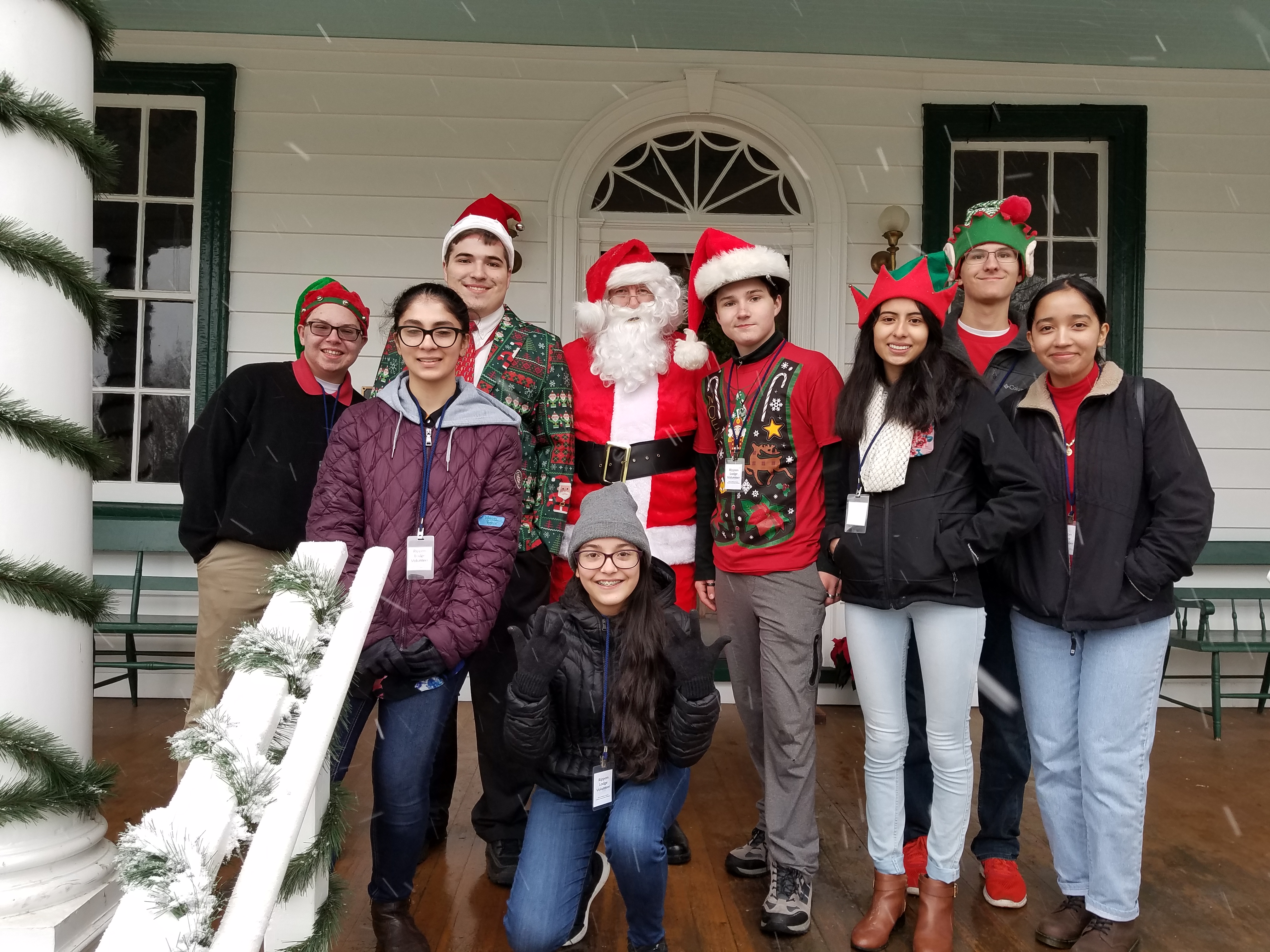 DO YOU LOVE HISTORY?
DO YOU ENJOY GIVING BACK TO YOUR COMMUNITY?
ARE YOU BETWEEN THE AGES OF 13 TO 18?
IF SO . . . THEN JOIN THE HISTORIC PRESERVATION DIVISION'S JR. PRESERVATIONIST PROGRAM!
You will experience amazing opportunities and go behind the scenes of local historic sites. Our Jr. Preservationists works with trained historic preservations and historians. You'll have the chance to assist staff with special events, summer camps, education programs and the daily operations of some of the oldest historic sites in Prince William County.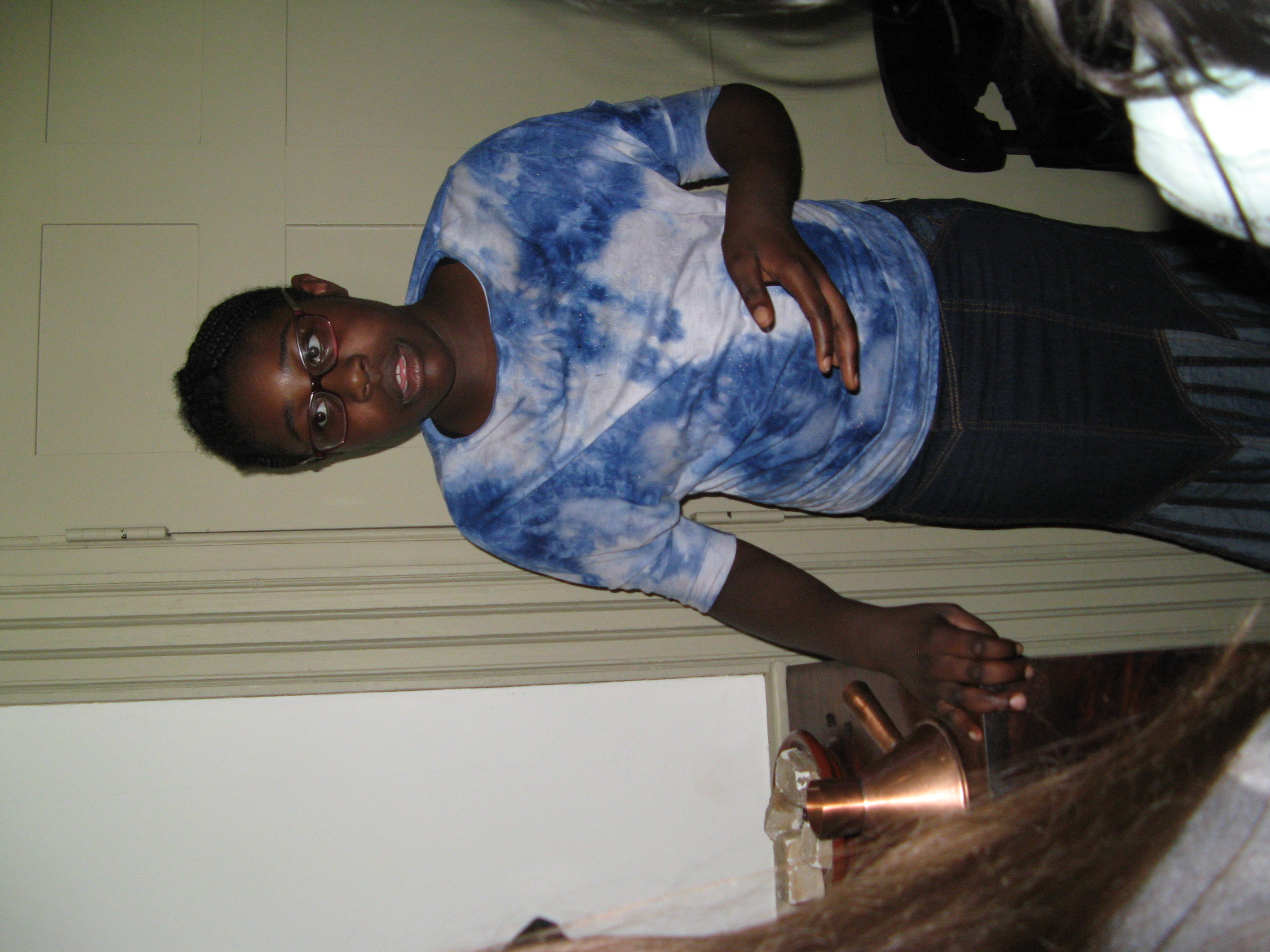 Jr. Preservationists can work at:
Rippon Lodge, a colonial home built in 1747 by Richard Blackburn, an immigrant from Ripon, England, located in Woodbridge, VA
Bristoe Station Battlefield, the site of two major American Civil War battles in Bristow, VA
Ben Lomond Historic Site, a farm house that was once a Civil War field hospital in Manassas, VA
Brentsville Courthouse Historic Centre, Northern Virginia's oldest restored Courthouse complex located in Brentsville, VA
You can pick the hours that work best for you. Work weekly, help monthly, just at special events or during the summer. We just ask that you work a minimum of two hours on your scheduled volunteer days. We know you are very busy. We will appreciate the opportunity to work with you and any time you can help.


IN APPRECIATION
Students will receive recognition certificates based on the number of volunteer hours they serve. You'll earn a Bronze Certificate for 50 hours of service, a Silver Certificate for 75 hours and a Gold Certificate for 100 hours.
BECOME A PART OF HISTORY TODAY!
If you are interested in learning more about the Jr. Preservationist Program, please send an email to us at [email protected]. We will send you more information.