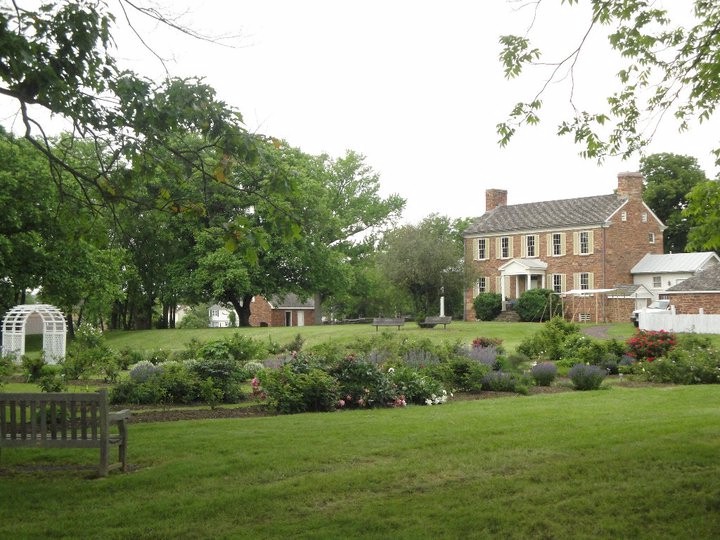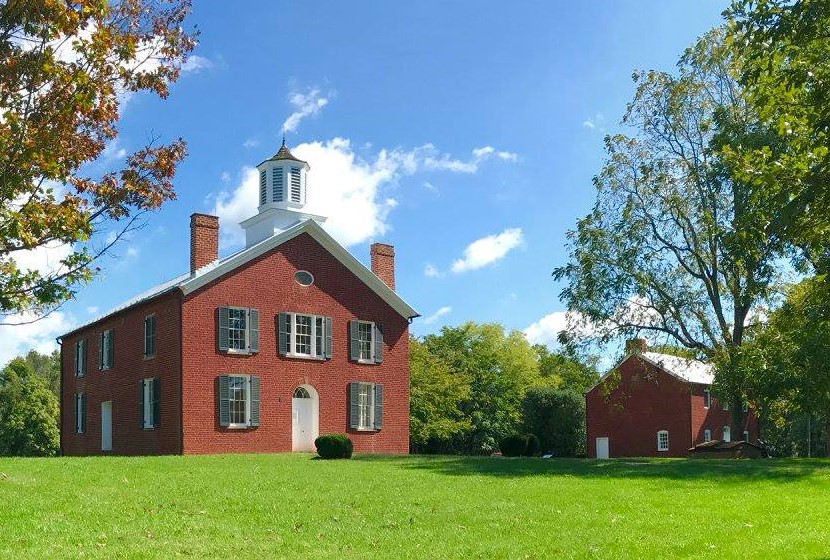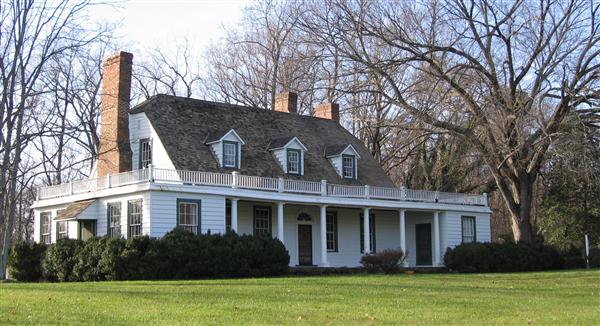 Ben Lomond Historic Site, Brentsville Courthouse Historic Centre and Rippon Lodge Historic Site are open for tours Friday-Monday at 11am, 1pm and 3pm. Bristoe Station Battlefield Heritage Park offers tours the second and forth weekends of the month May through October. Grounds are open from dawn to dusk.
Visit the Prince William County Parks, Recreation & Tourism page to read the Office of Historic Preservation's  COVID-19 Operating Information.
​The Office of Historic Preservation is offering digital tours, history articles, hands-on activities to do at home and more. Check out the content on the following channels:
Preserving Prince William County's Historic Resources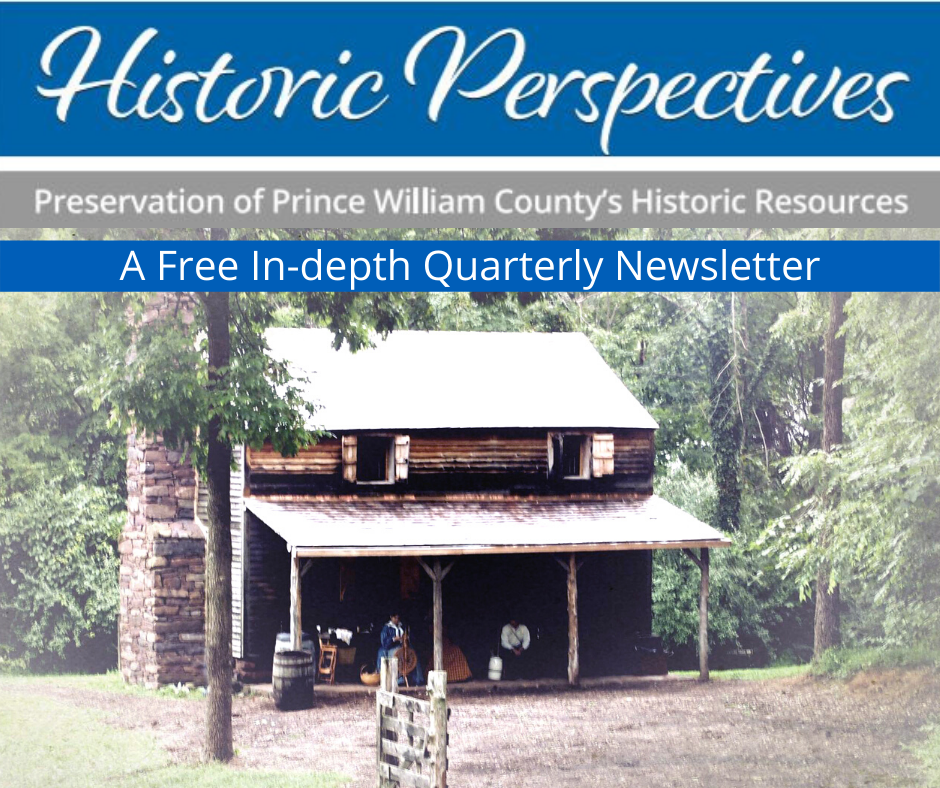 The Department of Parks, Recreation & Tourism is dedicated to the preservation of Prince William County's historic resources. The Office of Historic Preservation's staff serve as the caretakers of County-owned historic structures, interiors, archaeological resources, natural resources, historic landscapes, artifacts, and collections.  We also help build community identity through telling the story of our County through programs and events. 
Staff recognizes the critical role we play in caring for our historic treasures and traditions.  This role benefits our community, our state, and our nation.  We take this responsibility very seriously and strive to fulfill the need to identify, protect, preserve, rehabilitate, and interpret historic sites for public use and posterity.  
Our goal is to show the connections between our history, our present, our future and our growth as a community.  We pledge to:
Bring history to life and to light through interpretation, research, living history, special events, lectures and exhibits

Collect, preserve and interpret objects, documents, structures and archaeological resources

Advance our knowledge of our community's history

Make these resources meaningful and worthwhile for every citizen

Invite and train citizen volunteers to learn about our community's past and share it with their fellow citizens and neighbors 

Provide a tourism destination to promote Prince William County and economic development
Online Resources
Take an online tour for details about our 14 historic sites and their locations.
Explore and find all the Historic Markers in Prince William County with our online tool.
Use the links at the top and to the left of the page for more information on each County owned historic site, our programs, events, facility rentals, volunteer opportunities and educational outreaches. 
Office of Historic Preservation Main Office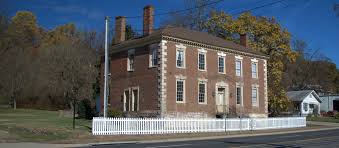 Williams Ordinary
17674 Main St., Dumfries, VA 22026
(703) 792-4754
​ 
Tidbits of History
Woodbridge is named after the no longer standing Mason family plantation of Woodbridge. It once stood near the banks of the Occoquan River, where the family held the rights for a ferry. The last owner was Gerard Mason, grandson of George Mason of Gunston Hall.