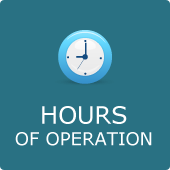 Hours of Operation
NSD's core hours of operation are 8am-4:30pm Monday-Friday.
If you would like to discuss your violation in person with your assigned Property Code Enforcement Inspector, you will need to schedule an appointment. Please call 703-792-7018 option 2.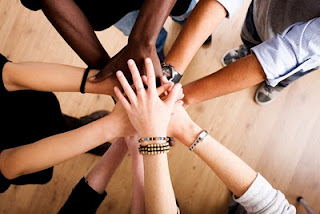 Neighborhood Leaders Group
Have a neighborhood concern? Network with residents from other communities who've addressed similar issues. Due to the COVID-19 pandemic, the monthly Neighborhood Leaders Group meeting are on pause until we can safely meet together in person.  Contact the Neighborhood Coordinator at 703-792-6864 if you need assistance.