Health & Safety
Image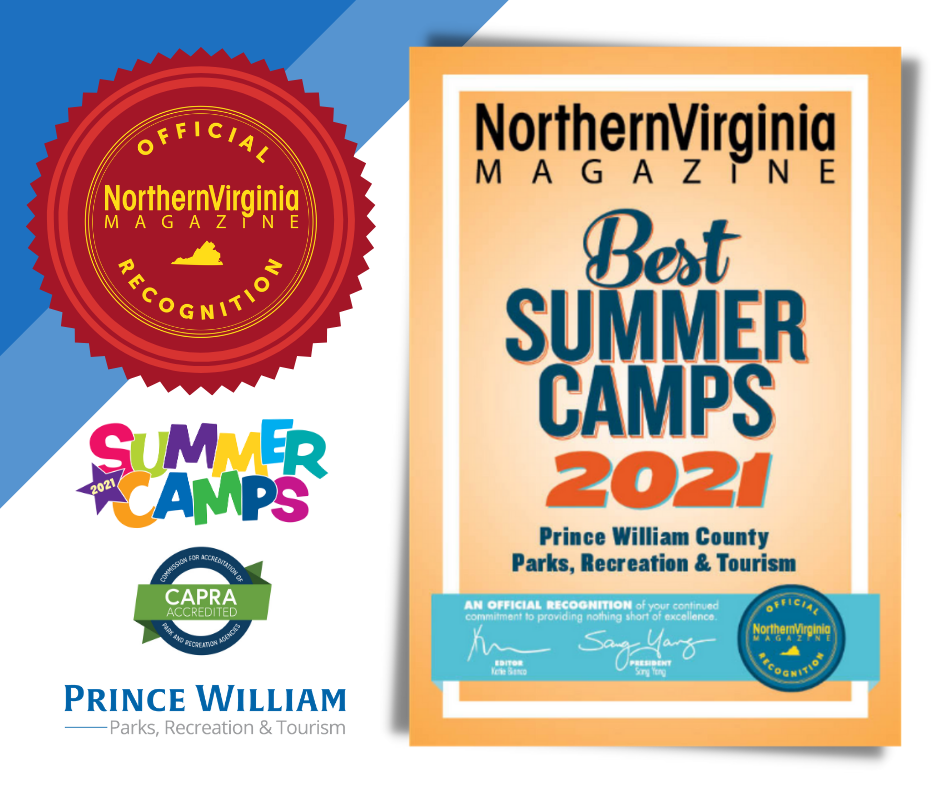 Summer Camp policies and procedures we're implementing to reduce the risk of coronavirus exposure include, but may not be limited to:
Children with existing health conditions or compromised immune systems should not attend camps.
Camp groups will be reduced this season with a lower total number of camp participants and a higher staff-to-camper ratio. Drop-off and pick-up procedures will be adjusted.
Intermingling between camp groups will be minimized and campers will not share communal supplies or toys. We will not be conducting field trips.
All activities will be structured to minimize contact between campers and social distancing will be continuously encouraged.
Campers will spend more time engaged in play outside during appropriate weather conditions.
We will have hand sanitizer stations and strictly enforced designated hand-washing times.
Staff members will be required to wear face coverings indoors. Campers will also be required to wear them except during outdoor or physical activities while social distancing.
Additional cleaning and sanitation practices will be implemented.
Temperature checks for children and verbal health checks with the parent/guardian will be conducted daily at drop off.
If a child develops symptoms associated with COVID-19, they will be isolated, and they will have to be picked up within two hours. There will be a strict 48-hour sick policy. If a child has a fever, they cannot return until they are 48 hours fever free without the aid of medicine.
Campers who do not consistently follow safety directives from staff regarding distancing, hand washing, and other suspect behaviors may be disenrolled.
The way we operate our camps may continue to change throughout the summer as the Commonwealth and our local public health officials offer additional guidance.
Registration Information
Registration for each section of camp will close at 11:59pm seven days prior to the start date of the camp session or when the camp section is full. Upon completion of the online or in-person registration process, families will need to complete and upload additional forms by providing emergency contacts, medical, and special needs information for each camper. These must be completed seven (7) days prior to the arrival of your child/children for camp. You will receive an email with a link to this system, called "e-Pact," after completing the initial registration process.
For your program registration to be considered complete and for your child to participate, you will need to:
Complete your camper information form at the time of registration
Make any payments related to the programs you have chosen
Create an account with e-PACT
Complete and/or upload the necessary forms associated with the program you registered for
Continue to make changes, as needed, to your family's account.