Altonia Garrett, MBA, MHA, RN
Image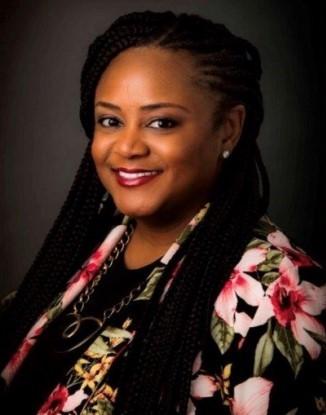 Neabsco Magisterial District
703-878-7154
Email: [email protected]
Altonia Garrett, of Woodbridge, is a career health care business leader serving not for profit organizations as an executive, nurse, and innovative leader in delivering high quality advanced illness care.
Currently, Ms. Garrett is the Executive Director of Public Affairs for Capital Caring Health, one of the largest and most experienced hospice and palliative care organizations in the United States.
Throughout a career spanning across the long-term care continuum, Ms. Garrett has been a leader at the intersection of operations, strategy, and innovation to better serve seniors and those living with advanced, serious illness. With nearly 20 years of experience, Ms. Garrett has developed a specialized focus on marketing and strategic partnerships, government relations, and clinical and operational excellence for assisted living, skilled homecare services, home infusion as well as inpatient and home hospice and palliative care services. Ms. Garrett also has a passion for ensuring everyone has access to care and is CoChairing Capital Caring's Inclusion & Diversity Initiative to establish a gold-standard for providing excellent care that is inclusive and values all. She has also served a three-year term on the Board of Directors for the Virginia Association of Hospice and Palliative Care.
Ms. Garrett earned a Bachelor of Science degree in Health Sciences with a concentration Health Care Administration from James Madison University, a nursing degree from Marymount University, and an MBA (Master of Business Administration) and MHA (Master of Health Care Administration) from University of Maryland University College.
Ms. Garrett has lived in Prince William County for over a decade and is passionate about the delivery of high-quality, innovative community service programs that enhance the life of all citizens, particularly for those who are among the most vulnerable - especially the poor, the aging, and those living with disabilities or mental health conditions.