Obediah G. Baker, Jr. Biography
Obediah G. Baker, Jr.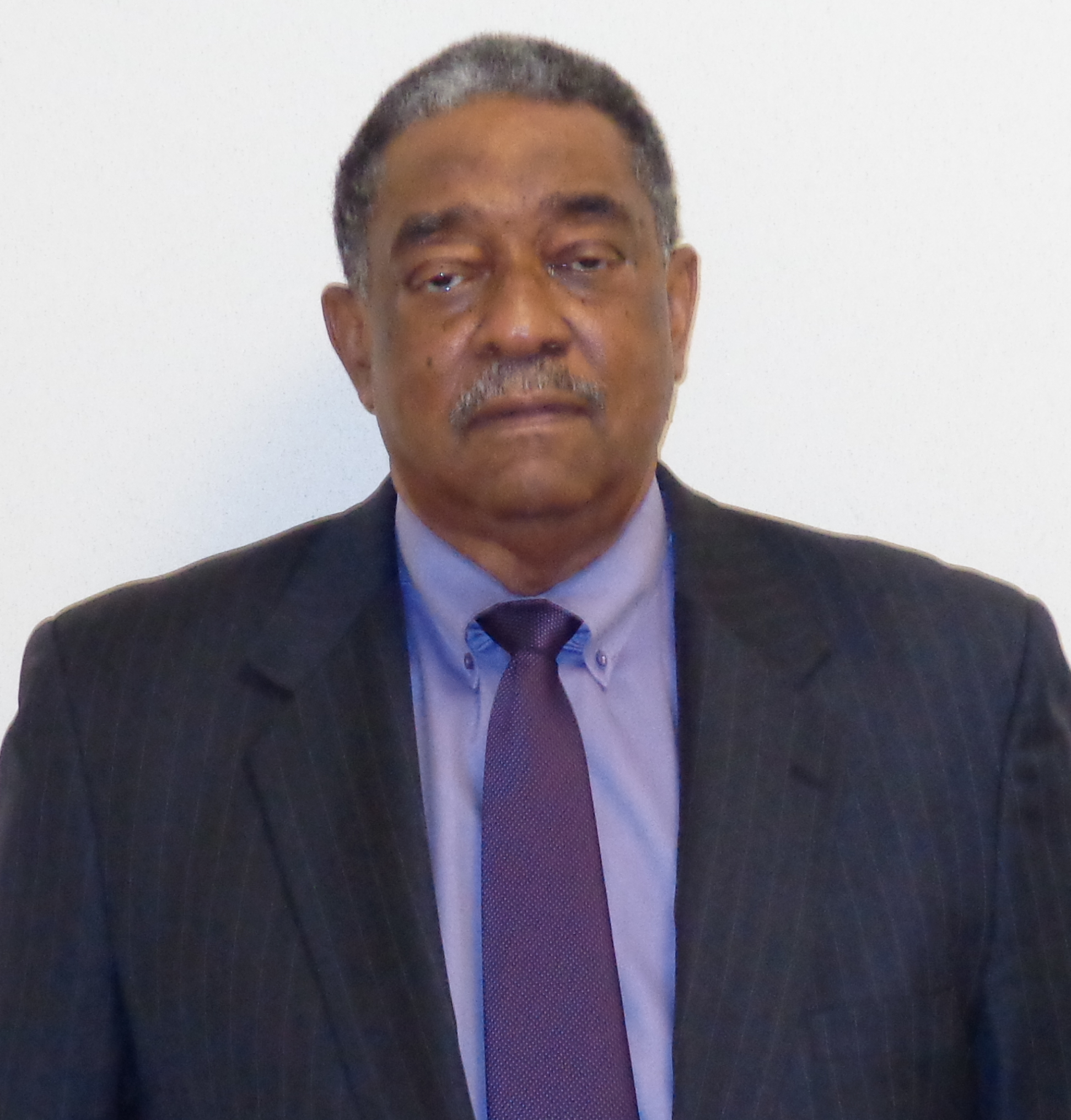 Occoquan Magisterial District
703-494-4278
Email: [email protected]
Mr. Baker was appointed to the Community Services Board in January of 2009 by the Board of County Supervisors representing the Occoquan Magisterial District. He brings to the Board broad experience in budget and finance issues. He grew up in Southeastern Virginia, engaged in his family's agricultural and housing construction operations. After the completion of a tour in the military service, undergraduate and graduate school, he was employed by the U.S. Department of Agriculture working as a Real Estate Loan Program Manager and Administrator for its Rural Development Agencies for over 38 years.
Since retirement, he has been engaged by organizations as a Developer/Consultant in Florida and Washington, D.C. His responsibilities with these organizations are to provide loan underwriting expertise in the development, rehabilitation and preservation of affordable Single and Multifamily Housing.
Mr. Baker and his family have been residents of the Prince William County Woodbridge area in the Occoquan District for more than 25 years. He is active in various community interest groups throughout the area.