Environmental Services provides a number of services to improve the daily life and safety of our community. 
Our Watershed Management team inspects and maintains a system of drains, pipes, culverts and ponds to ensure flood protection and proper drainage, as well as to reduce pollution runoff.  We undertake stream restoration and reforestation projects to help protect and improve our local waterways.  This ensures we comply with state and federal regulations to improve water quality in the Chesapeake Bay, the Potomac River and local streams. Staff also take steps to ensure county-owned and state regulated dams are safe and functional properly to prevent flooding concerns. 
Our Construction Services team undertakes large and small projects for watershed, transportation, and parks capital projects.  By completing the work with in-house talent, we can help keep costs down and ensure work is done on time.  We also create and install street name signs, as well as replace missing or damaged signs. 
Our Mosquito and Forest Pest Management team works vigilantly to safeguard residents from the spread of mosquito borne diseases such as Zika and West Nile Virus.  We use a variety of pest management strategies including monitoring, larvaciding and spraying.  We also continuously monitor for and battle numerous forest pests, such as Emerald Ash Borers and Gypsy Moths, that threaten our forest resources.
Our staff is dedicated to providing outstanding service to improve and protect Prince William County.  Please visit our pages to learn more about our work and projects.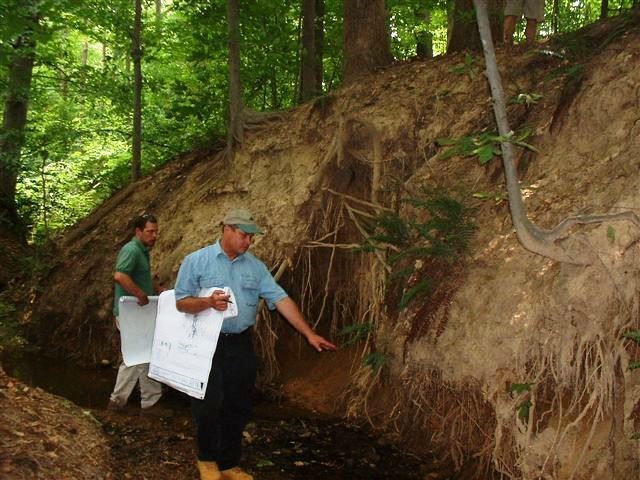 ​Contact Us
Department of Public Works
Environmental Services
5 County Complex Ct., Suite 170
Prince William, VA  22192
(703) 792-7070 (TTY: 711)
Email: [email protected]
---
Watershed Management
​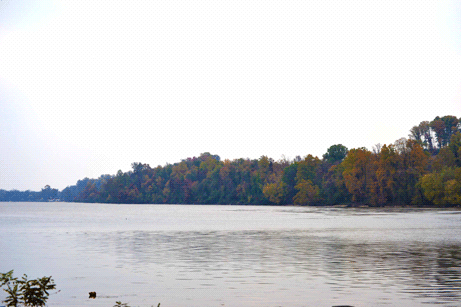 The Watershed Management Branch is responsible for oversight of much of the site and land development functions in the county as well as maintaining the County's storm water infrastructure and efforts to improve local streams and waterways.  Programs include:
The branch is an active participant in a variety of state and federal programs dedicated to cleaner water.  Funding for programs is provided through the storm water management fee and development fees. 
Learn more about our programs by visiting the pages linked in the left column.
---
Construction Services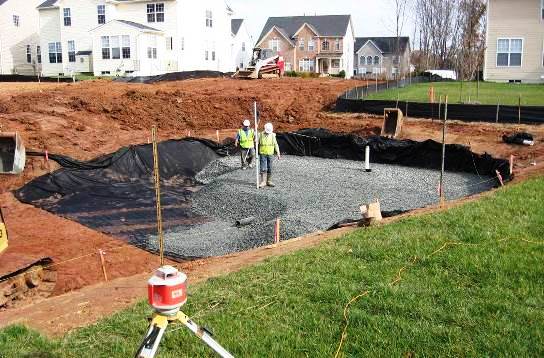 The Construction Services Branch provides support for a variety of County projects including storm water maintenance, stream restorations, parks and transportation improvements as well as assistance to other agencies. 
The branch also makes and installs street name signs and other signage.  A variety of signs are available for purchase by the public and HOAs.  For details or how to order, contact the Sign Shop at 703-792-6268 (TTY: 711) or 703-792-5765 (TTY: 711) or by email at [email protected]. 
Click here to learn more about our sign shop services. 
---
​Mosquito and Forest Pest Management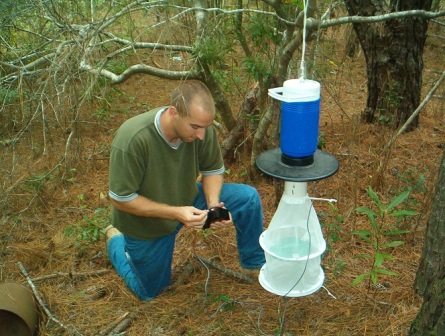 The Mosquito and Forest Pest Branch monitors, inspects and appropriately treats mosquitoes and other forest pests, such as gypsy moths, fall cankerworm and Emerald Ash Borers.  Learn more about our pest management program by clicking here.