PROGRAMS | RESOURCES | PUBLICATIONS | HOURS & CONTACT RELIC | GENEALOGY
PRINCE WILLIAM COUNTY | VIRGINIA | CIVIL WAR | DIGITAL ARCHIVES | RELIC HOME | RELIC NEWSLETTER | NEWSLETTER SIGN UP
The RELIC collection is now available whenever Central Library is open. Current hours for RELIC
NOW AVAILABLE UNTIL September 30, 2021: Ancestry.com can be accessed remotely from our Digital-Library.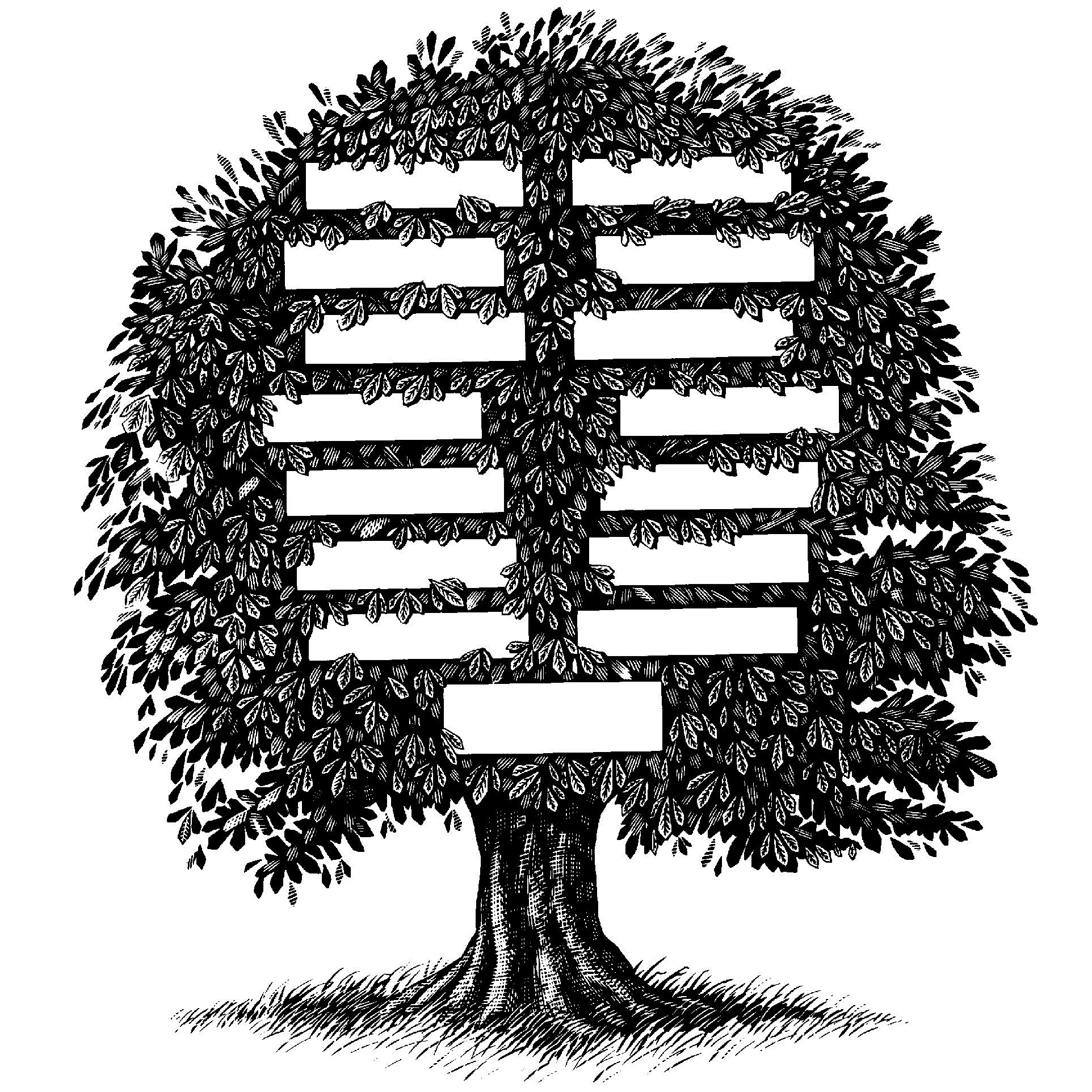 Climbing Your Family Tree: A Pathfinder. Answers to the ten questions we are most often asked about getting started in genealogy.
Digital Library: Genealogy reference tools just a click away.
Prince William County Families.
Personal Archiving: Preserving Your Digital Memories (Library of Congress)