#THINKLIKEASAVER 
 
Visit Us At Any Of These Partner Financial Institutions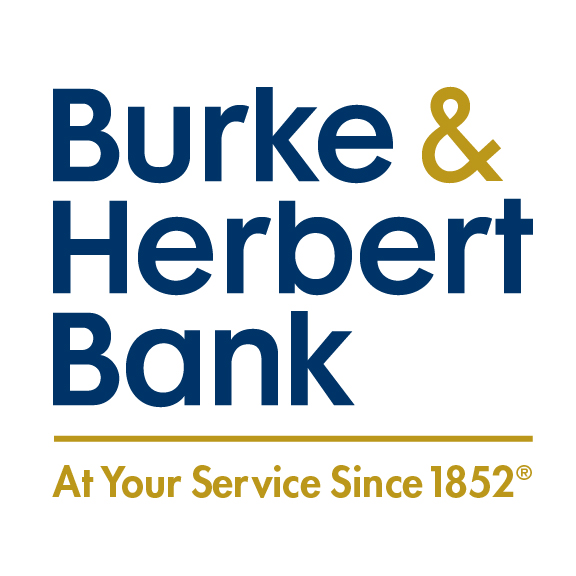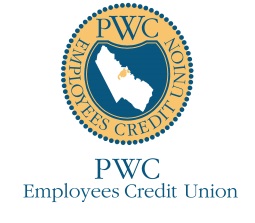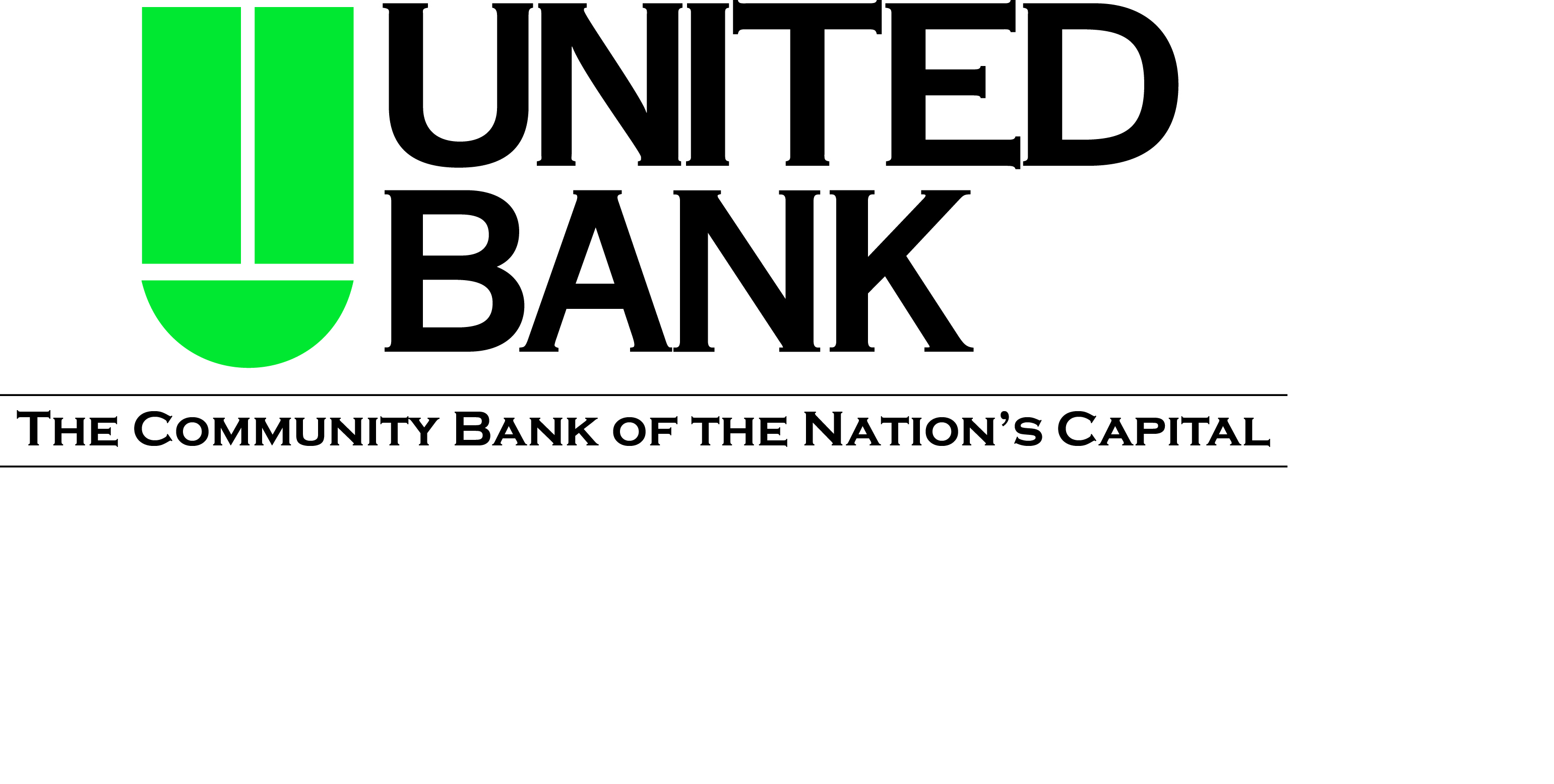 Financial Empowerment Center offers daily walk-in / Virtual Financial Coaching and Education Classes by appointment.
Virginia Career Works Prince William
13370 Minnieville Rd. 
Woodbridge, VA 22792
The Financial Empowerment Center offers complimentary financial coaching and regular education classes. Fill out the Financial Empowerment Center Interest Form and we will contact you.
Find your extra money and start SAVING MONEY. No cost counseling or monthly financial coaching. Working On Improving Your Credit Score? We Can Help!
Incorrect information on your credit bureau report?
The Consumer Financial Protection Bureau handles credit complaints and more. You can file a complaint with the Credit Bureau if they are not responding to your dispute, or not fixing false information. Use this Credit Bureau Complaint form.
Our Financial Counselors are here to empower your money management skills. Email [email protected] or call 703-792-6287 with questions.
Financial Counseling & Coaching - Take the first step toward effective money management.
What is the state of your financial health? Meet with a financial expert for a complimentary and confidential financial picture. Learn new tools to find where your money went and how to keep more of it. Plan for significant life events, create a personal spending plan, manage your credit, increase your credit score - and reduce debt. We help you develop an action plan to achieve your personal financial goals.
Two hours of your time will change your financial future! It is easier than expected.
Meet one-on-one with our HUD-certified Financial Counselor or Housing Counselor.
Compare income/expenses to your assets/debt. 
Compute your Net Worth.
Define your personal financial goals and create your personalized Action Plan.
Image
Toll-Free Counseling Number: 1-833-501-8763
Financial Budget Assessments, Coaching, and Counseling by appointment - email [email protected]
Looking to improve your credit score? We've got you covered!
Ask our experts to pull your current credit report with score 

No cost at your appointment

Will not affect your score! 
Questions or to make an appointment email [email protected] or contact us at 703-792-6287.
Follow us on Twitter for class offerings or financial resource information @FinEd_VCE.
---
COUNSELING LOCATIONS:
Sudley North Government Center
7987 Ashton Avenue
Manassas, VA 20109
Dr. A.J. Ferlazzo Building
15941 Donald Curtis Drive
Woodbridge, VA 22192
Virginia Cooperative Extension
Financial Education & Housing Counseling Program
8033 Ashton Ave. Suite 105
Manassas, VA 20109
[email protected]
Toll-Free Counseling Number: 1-833-501-8763
Directions to County buildings, click here.
VCE Prince William staff does not report to any credit bureau or sell or endorse any product or service. VCE Prince William staff respects every client's right to privacy and confidentiality. Virginia Cooperative Extension complies with the Americans with Disabilities Act. If you are a person with a disability and require auxiliary aids services or other accommodations for a workshop or meeting please discuss your accommodation needs at least five days prior to the event with Virginia Cooperative Extension 703-792-6287/TDD PC 1-800-828-1120.
Image