Image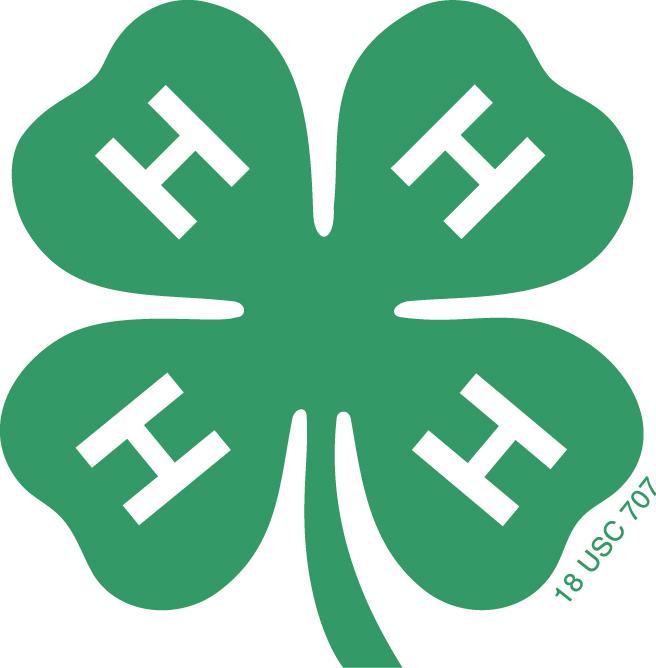 Do you want to have fun, make new friends and learn new things? 4-H is the place for you! In 4-H you learn through experience while working with other kids and adults who care about you!  The Prince William County 4-H programs offer youth ages 5-18 opportunities to gain knowledge, leadership skills and community service experience through hands-on projects and activities. 4-H is sponsored by the U.S. Department of Agriculture, the Commonwealth of Virginia, Virginia Cooperative Extension and by local government.
4-H Goal: To help young people grow into capable, responsible, confident members of their communities by providing information, opportunities, activities and events which are educational, developmental and fun.
4-H Pledge: I pledge My head to clearer thinking, My heart to greater loyalty, My hands to larger service and My health to better living; for my club, my community, my country and my world.
4-H Motto: To Make the Best Better  
NEWSLETTER
PRINCE WILLIAM 4-H FACEBOOK PAGE
VIRGINIA STATE 4-H
NATIONAL 4-H COUNCIL
4-H CLUBS IN PRINCE WILLIAM COUNTY
4-H ANNUAL EVENTS
4-H VOLUNTEER OPPORTUNITIES
4-H YOUTH CAMPS
NEWSLETTER ARCHIVES and DOCUMENT LINKS
Help us go GREEN & save a tree!  For electronic 4-H updates, register at eNotifications.
4-H Virginia Cooperative Extension
8033 Ashton Ave. Suite 105
Manassas VA 20109
703-792-6286 - e-mail
Virginia Cooperative Extension complies with the Americans with Disabilities Act. If you are a person with a disability and require auxiliary aids services or other accommodations for a workshop or meeting please discuss your accommodation needs at least five days prior to the event with Virginia Cooperative Extension 
703-792-6289/TDD PC 1-800-828-1120
Image