Prince William County Comprehensive Plan
A Comprehensive Plan guides the growth and development of a community. It articulates the goals and policies that the Board of County Supervisors relies on to make informed land use development decisions and investments in public infrastructure. It also presents a blueprint for creating a great quality of place, quality of community and quality of life based on the County's vision for its future.
Image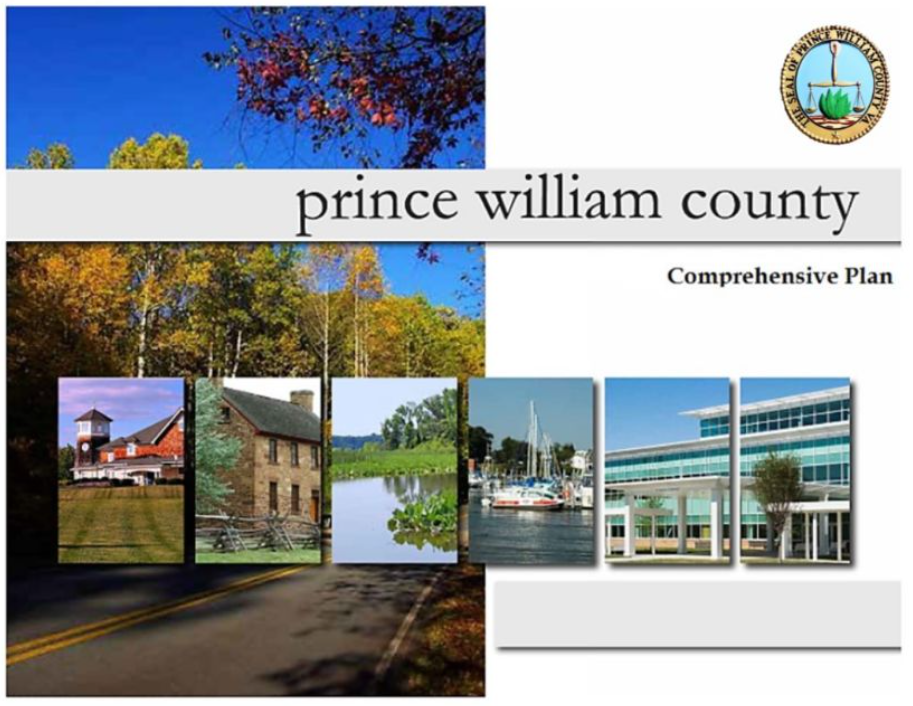 Question or comments?
Please note that under the Virginia Freedom of Information Act, comments, including any personally identifiable information that is included in the comments, are subject to public inspection.