VOLUNTEER!
Do you want to leave your mark in history?
If so, join our team of dedicated volunteers. They are part of an effort to preserve and enhance the historical and natural resources of Prince William County. They help bring these resources alive for citizens with special programs, events, and daily efforts to maintain and beautify our historic sites.
Every day these volunteers give a tremendous present to the past!
We need volunteers during the week and on the weekends. Pick the time and volunteer work that is best for you!
OUR VOLUNTEER OPPORTUNTITIES: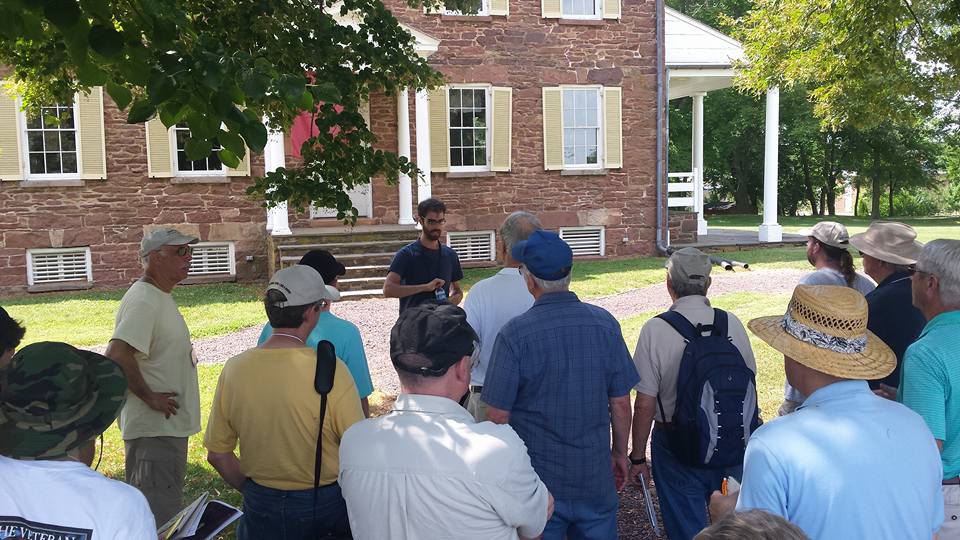 Docents/ Tour Guides
Junior Presrevationists
Children's Programs Leaders
Gardeners
Living HIstory
Special Events
Research
Just For Scouts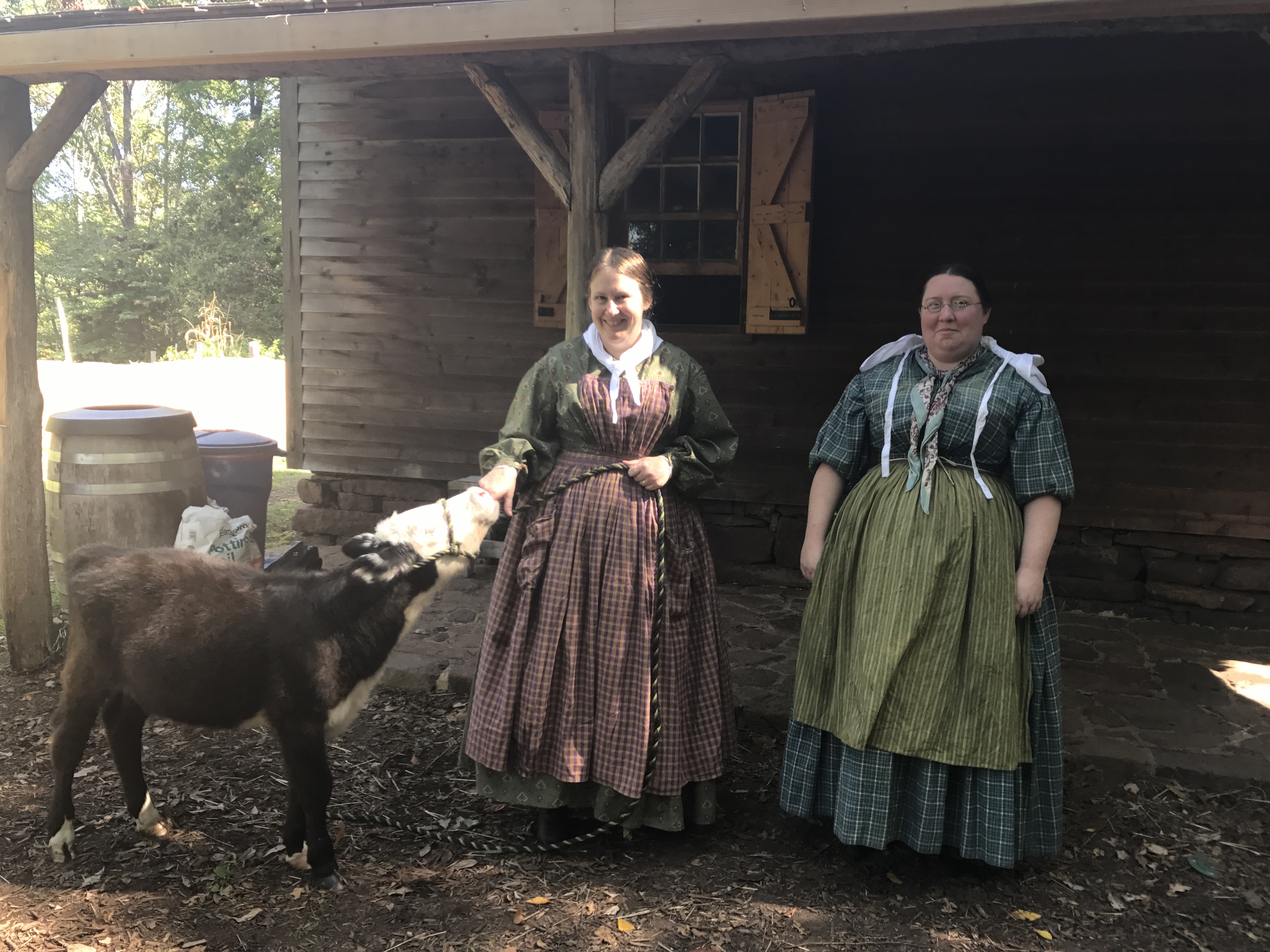 Let us know if you have other talents or knowledge you can share as we keep history alive in Prince William County.
The following sites are currently looking for volunteers:
Ben Lomond Historic Site
Brentsville Courthouse Historic Centre
Bristoe Station Battlefield Heritage Park
Rippon Lodge Historic Site
Learn more about the historic sites in Prince William County.
For more information about volunteering or to organize a group volunteer day, call the Historic Preservation Division main office at 703-792-4754 or email [email protected]