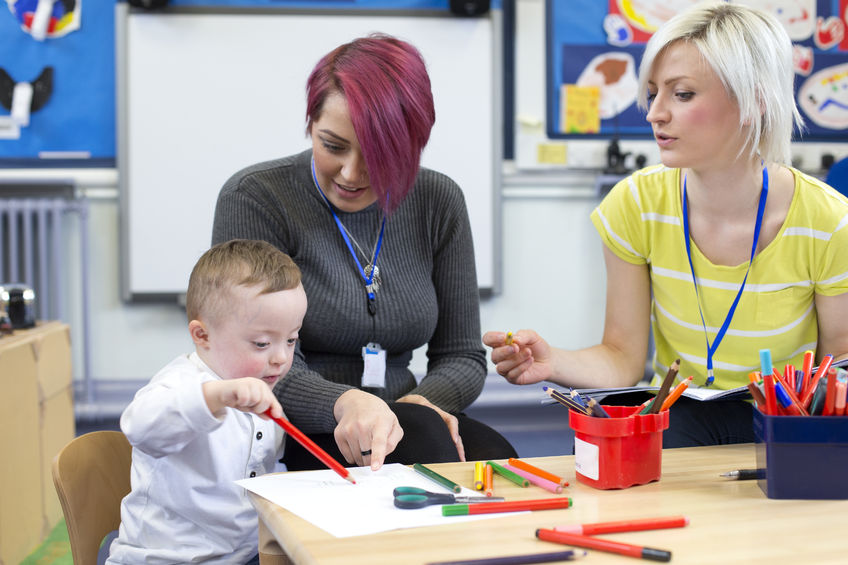 For children 18 years and under, most Case Management services are offered by the child's specific school system. However, the Community Services Developmental Disability staff is available for assessments for waivers. Additional information about Autism is available below.  
Office of Developmental Services
Commonwealth Autism Services of Virginia
Virginia Autism Resource Center 
For more information, for admission, how to apply for services, waiver eligibility, intake appointments and more, please call (703) 792-7800 (TTY:711) or (703) 792-4900 (TTY:711).  To speak with someone directly in our Child Developmental Disabilities Services Program, please ask for Clarinda Cajayon.
If you are on the waiting list for waiver or have questions, please contact Intake Services at (703) 792-4197 (TTY:711). 
For a list of developmental disability resources, please visit our resource page at Resource Links List of Resources
REACH CRISIS SERVICES  24/7  (855) 897-8278 (TTY:711)