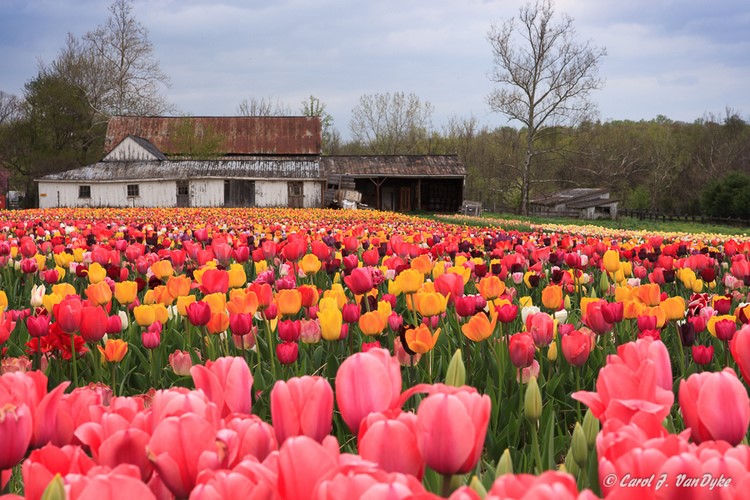 The term Agribusiness is used to refer to economic activities derived from or connected to farm products. *Agritourism is an economic, social and demographic derivative, defined as any activity carried out on a farm or ranch that allows the general public access for recreational, entertainment, or educational purposes, to view or enjoy rural activities, including farming, wineries, ranching, historical, cultural, harvest-your-own activities, or natural activities and attractions.
WHY IS THIS IMPORTANT?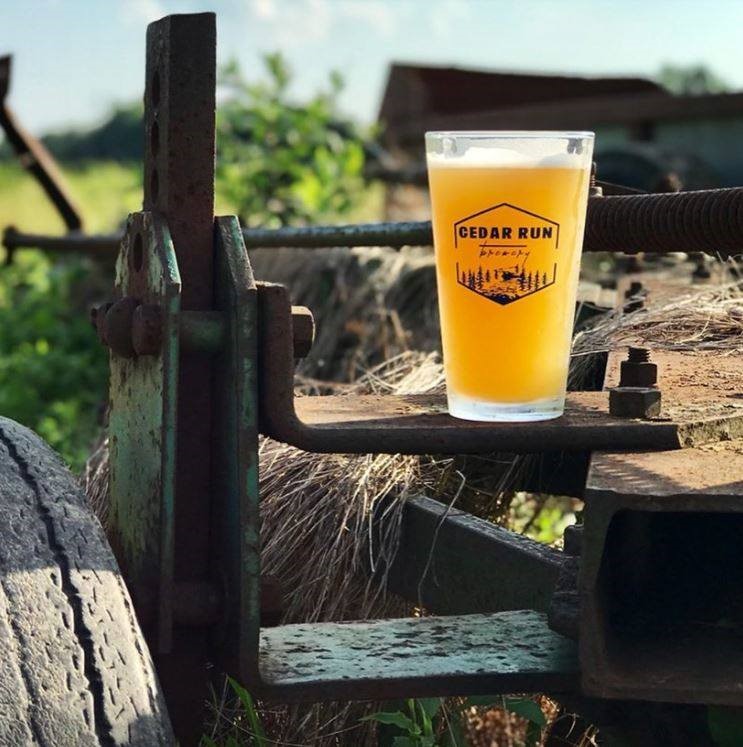 As part of our commitment to the diverse communities we serve, the Department of Development Services is contributing to the fulfillment of our local rural economy, by defining federal, state and local regulatory policy frameworks that safeguard and support agribusiness.
WHERE ARE WE GOING?
Increasing pro-active outreach and engagement within the agri-community will help our customers know what to anticipate and help them become informed decision makers when considering new business opportunities.
WHAT IS THE OUTCOME WE ARE TRYING TO DRIVE?
Within the Department of Development Services our goal is to help customers complete their projects in a timely manner in compliance with County and state requirements, which places public safety and building compliance as our top priority.
By creating educational opportunities on these policy frameworks, we will help agribusinesses sustain and grow in an ecosystem that provides increased quality of life for all who come here.
HOW IS THIS MEASURED?
Every four years, the Board of County Supervisors adopts a Strategic Plan, which establishes future goals for the county and the strategies as how to accomplish those goals. 2020 is one of those years. Within the Department of Development, our overall performance is measured within the Fiscal Year Budget.
Tracking operational performance measurements helps us know if we are meeting target goals and determine where we can make improvements.
Additional follow-up with Customer Satisfaction Surveys and one-on-one interviews help us better understand from the customer perspectives, giving us important feedback, critical to improvement and continued success.
ARE WE BETTER OFF?
Before you begin, we encourage every business owner to check in with us. We are here to serve the community and make the Development Services experience as streamlined as possible.
Our staff are working hard to make the permitting process easier and efficient, by working on archiving hardcopy documents to our Data Management System - Energov and reducing expired records, making the process of document retrieval on a validated address of a selected property, that much faster.
For more information, please contact us via email [email protected] or (703) 792-6930.
RELATED LINKS
OTHER LINKS OUTSIDE OF PRINCE WILLIAM COUNTY WEBSITE
Prince William County Service Authority
Virginia Department of Professional and Occupational Regulation