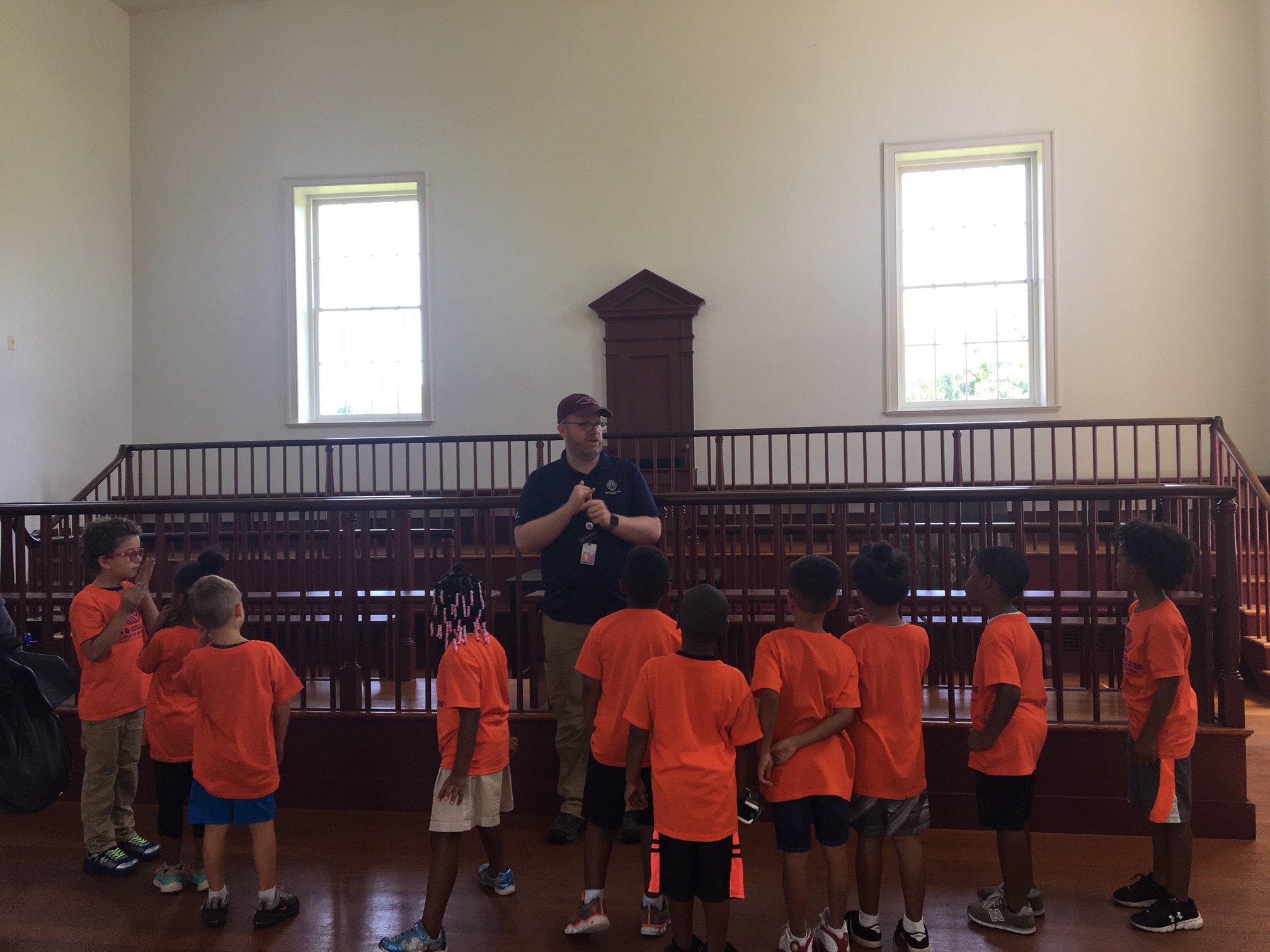 The Historic Preservation Division of the Prince William County Department of Parks, Recreation & Tourism offers educational experiences for students, youth groups, and scouts. We offer field trips to our historic sites, group activities, after school programs and more. In addition, we can offer materials and guides for your classroom and youth meetings to guide conversations and spark interest in our local history. We can work with you to create custom programs and experiences to meet your needs. Call us at our main office at 703-792-4754 to discuss your needs and goals.
FIELD TRIPS
What better place to learn about American history than by visiting a historic site in one of the oldest Counties in America. Bring your students to the places where history was made and where it is preserved. From a colonial house and historic courthouse and jail, to an immersive Civil War hospital, Prince William County's historic sites make learning about our nation's history engaging and memorable.
Click the link below to learn about more details (including pricing, hours and lessons) for the educational programs from the Historic Preservation Division.
Historic Preservation Division Educational Programs.pdf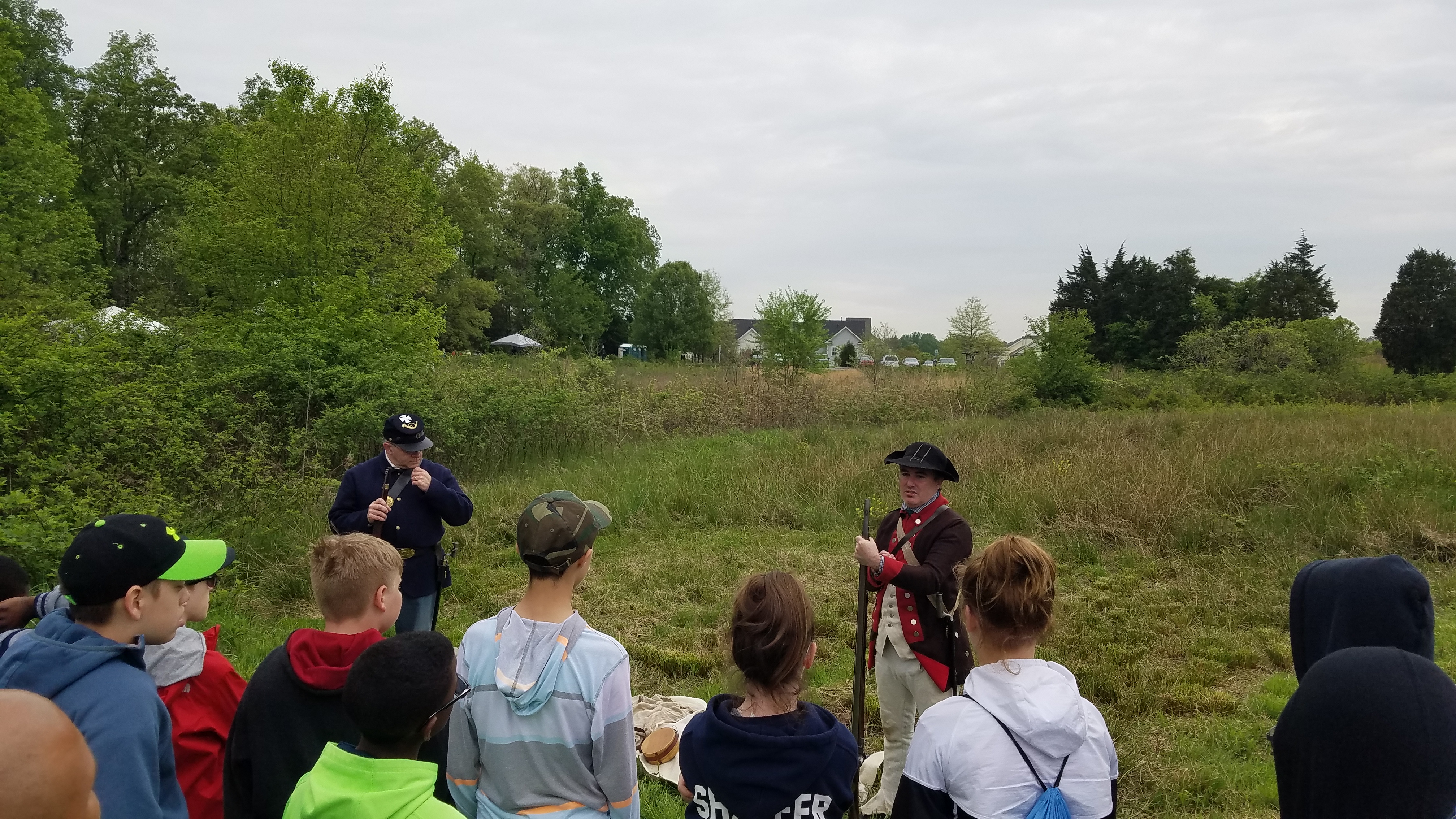 Field Trip Destinations include:
Ben Lomond (Manassas), a home built in 1832, that served as a Civil War hospital with grounds that include several outbuildings including a rare original slave quarters. The slave quarters exhibit highlights the pre-Civil War history of the property focusing on the African American enslaved community.
Bristoe Station Battlefield Heritage Park (Bristow), the site of two major Civil War battles and large Civil War encampments.
Brentsville (Bristow), was the County seat from 1822-1893. Today the site includes the restored 1822 County Courthouse, County Jail, 1850s Farm House, 1874 Union Church and 1929 one-room schoolhouse. The engaging County Jail exhibit highlights the history of Brentsville and Prince William County.
Lucasville Schoolhouse (Manassas), an African-American one-room schoolhouse serving the community from 1885 through 1926.
Rippon Lodge (Woodbridge), built in 1747, it is one of the oldest surviving structures in Prince William County.
Interested in scheduling something unique? Call our main office at 703-792-4754 today to speak to an educator about designing a specially tailored program.
TRAVEL TRUNKS
Can't come to us? We can visit your classroom with educational trunks filled with materials to help students understand and get excited about history. Our trunks focus on the history of the Civil War and STEAM with agriculture. Travel Trunks offer a hands on glimpse into a moment in history, complete with discussion guides and replicas of artifacts and clothing from that period. Trunks can be used by the teacher or we can provide a guide to step your class through the trunk.

AFTER SCHOOL PROGRAMS
Let us help you create an after school history club to engage interested students OR provide the perfect setting for your existing clubs! Many of our sites are near county schools. We can provide special programs, events or research activities.
For older students, we also offer a Junior Preservationist program to study and volunteer at historic sites. You can click here to learn more.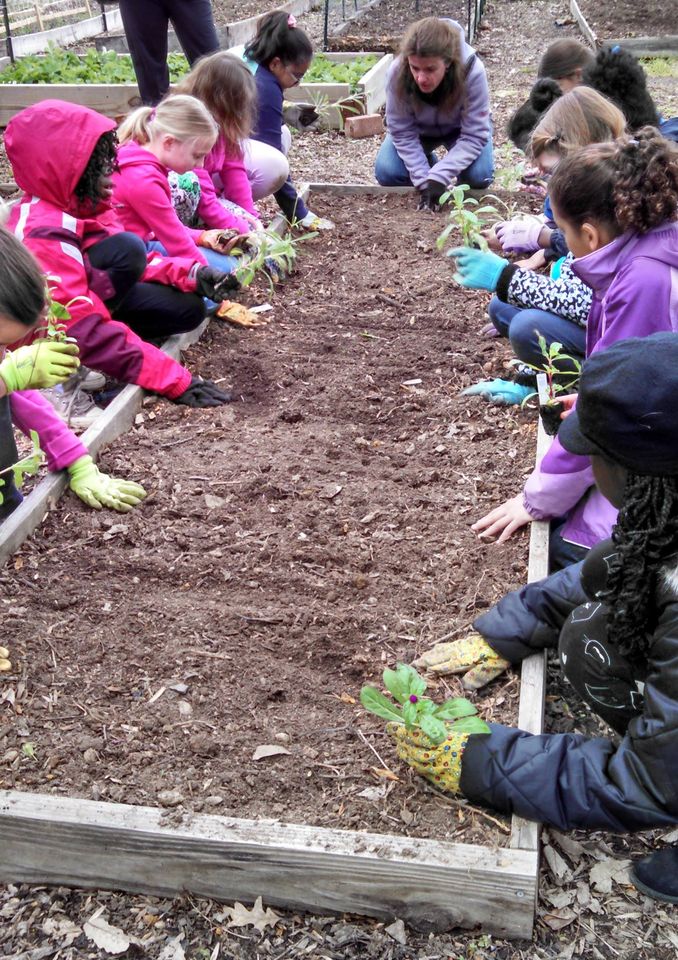 MORE OPPORTUNITIES
Students can discover history and participate in a variety of other offerings:
You can explore our various historic sites and offerings online. For more information on historic resources in the Prince William County area click here.
Call us for more information on Educational Programs by reaching out to the historic sites directly or at our main office at 703-792-4754 or email us at [email protected].