Image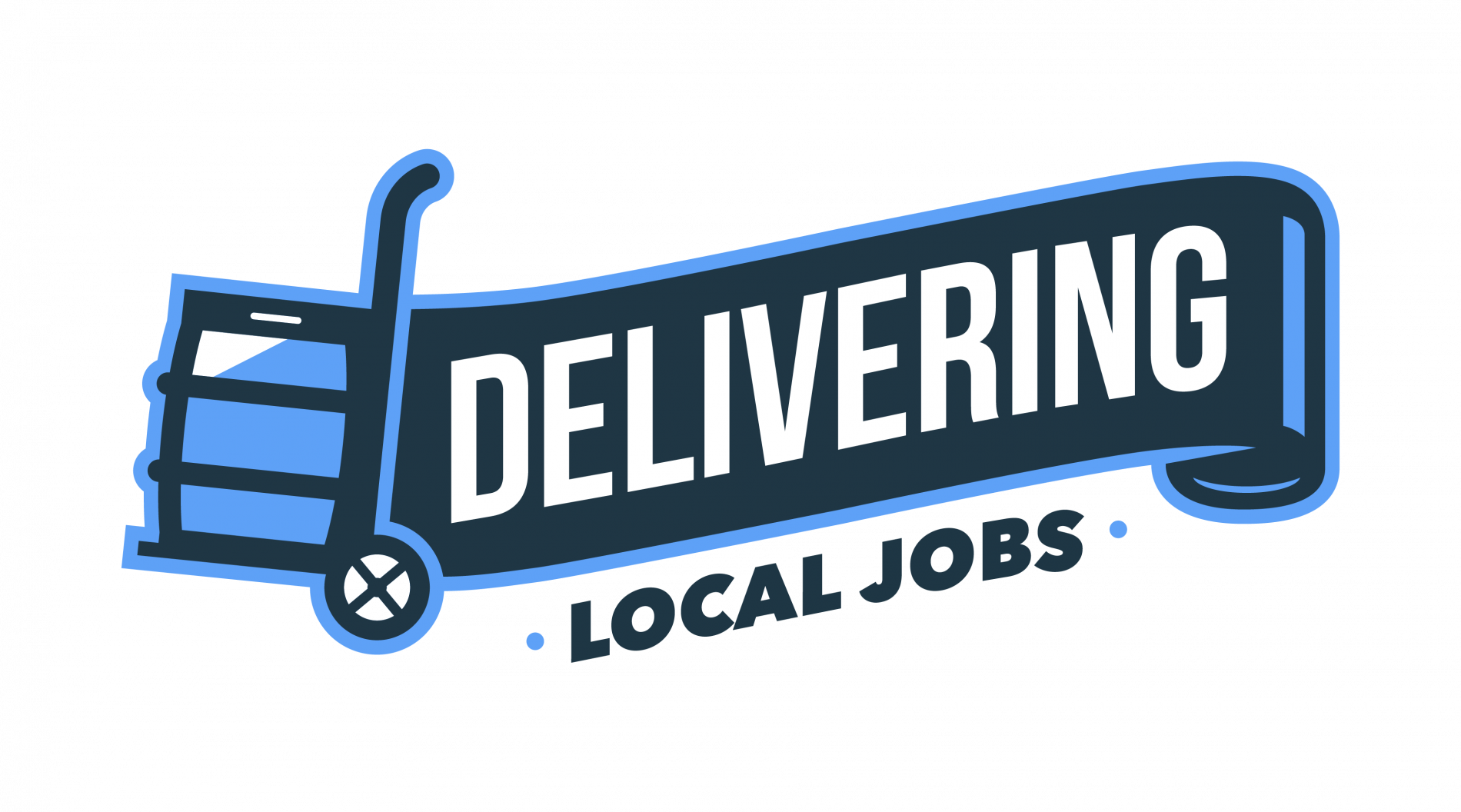 The Department of Information Technology (DoIT) is organized as follows:
Leadership & Security Policy
This Division of DoIT is where the Executive Leadership Team of DoIT resides. This team leads the rest of the DoIT organization on all matters pertaining to Strategy, Policy, Process, Communications, Operations, Enterprise IT Oversight & Acquisition, Capital Projects and mission critical IT initiatives, and all Department Resource Management.
Communications & Infrastructure Division (CID)
CID is the centralized provider responsible for building and supporting Prince William County government's IT Infrastructure. CID designs, develops, operates, and maintains the IT infrastructure throughout its lifecycle.
The County's IT Infrastructure includes desktop and notebook computers with their software and security suites, computer servers, storage, virtualization, wide-area and local area data networks, voice networks, optical fiber backbones, telephone systems, smartphones, mobility services, public and private cloud services, email, collaboration, and cybersecurity operations.
CID also provides public safety radio communications infrastructure, broadcast facilities for county meetings and a host of other critical county infrastructure services. The work performed in CID is foundational, and supports the strategic enablement of countywide applications and operations for all agencies.
Customer Service & Business Group (CSBG)
Customer Service & Business Group Division Provides business related services to the department and the County enterprise, such as, project management oversight of the Technology Improvement Plan (TIP); change management administration; quality control and monitoring of IT projects; independent verification and validation; and customer advocacy.
Enterprise Applications
The Enterprise Applications Division is a newly blended version of our formerly separate Business Applications Solutions Division (BASD) and our Geographic Information Systems (GIS) Division. The new Enterprise Applications Division combines two strong operational and strategic centers of excellence while creating valuable technical and functional efficiencies for DoIT. The new Enterprise Apps Division now positions DoIT to develop new platforms for innovation and digital services solutions while maintaining strong operational practices.
Financial, HR, and Admin Services
This Division leads the Financial, Human Resources, and Administrative functions for DoIT.  Included in the scope of the team are: Financial Management (Accounting, Payables, Receivables), Procurement & Contracts, Budgeting, Administrative Services, and Performance Management and Reporting.
Cable TV Franchise Administration
The County CIO manages the Cable Franchise Agreement for the County. He works directly with the County's Cable TV providers on issues that affect cable TV services in the County and all issues related to those services. If you are a neighborhood HOA, or a concerned resident, and if you wish to report and issue or perhaps want to know anything about Cable TV services in the County, please send us an email.