THE 2020 NEIGHBORHOOD CONFERENCE HAS BEEN CANCELLED
Neighborhood Conference has been cancelled in an effort to protect the health and safety of our residents due to the potential risks related to the COVID-19 Virus .   
Saturday, March 21, 2020
8 am - 3 pm
5 County Complex Court
(See below for links to the conference archives)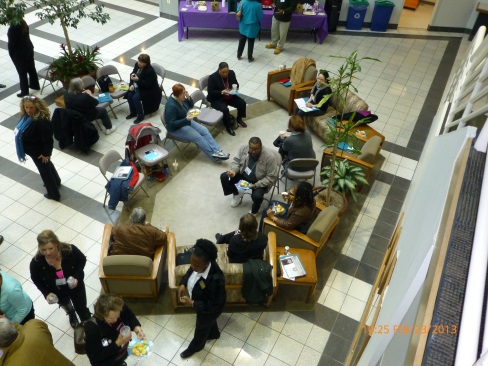 The Neighborhood Services Division is committed to assisting communities find solutions to issues & challenges impacting their neighborhoods.  Each year we host our Annual Neighborhood Conference which allows residents: the opportunity to interact with County Staff and industry experts; attend workshops focused on key issues impacting neighborhoods; network with other Prince William County neighborhood leaders and advocates sharing best practices for neighborhood improvement. 
The classes offered at the conference are structured to address the needs of both our traditional neighborhoods, as well as those communities supported by a homeowner's or condominium association. Workshops address challenges and opportunities that impact all different kinds of neighborhoods throughout Prince William County.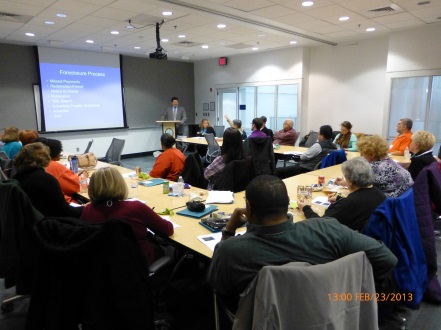 Registration is required for conferences and a nominal fee is charged to help cover the cost of light breakfast fare, catered lunch, afternoon refreshments and conference materials.
Some of the best solutions regarding how to move a community forward come from experienced neighbors.  Attendees benefit from sharing their neighborhood challenges knowing that other communities have faced similar neighborhood issues.  
CONFERENCE ARCHIVES
Click here to view presentations and materials from past conferences.