Effective Tuesday, June 1, 2021-Fingerprinting services to the public will resume by appointment only.  Wait times may vary based on the volume of appointments.
The Prince William County Sheriff's Office cannot perform fingerprinting for the Immigration and Naturalization Service.  If you need that service, please visit a U.S. Citizenship and Immigration Services location nearest you.
---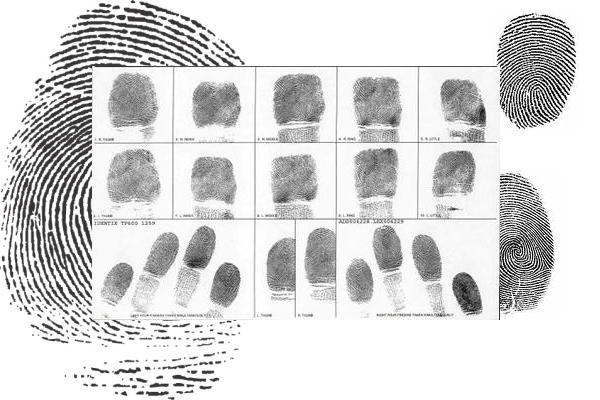 The Prince William County Sheriff's Office provides fingerprinting Monday through Friday from 8:30 a.m. - 3:30 p.m. (excluding holidays). The Sheriff's Office is located on the left-hand side under the breezeway in the Judicial Center at 9311 Lee Avenue in Manassas.  Fingerprint service is only available for employment, licensure, education and security clearance purposes.  Click here to schedule your fingerprinting appointment. 
There is a $10 fee for up to two cards and a $5 fee for each additional card. We accept VISA, MasterCard, and Discover credit and debit cards. In addition to these cards we will accept Money Orders.  Our office Does Not Accept Cash.
Along with the fingerprint card(s), one (1) form of identification (a government issued picture ID, such as a valid driver's license and/or valid passport) is required at the time of fingerprinting.  Please do not sign the cards, our office must witness your signature.
For questions or concerns, please contact the Sheriff's Office at: 703-792-6070.