​The Prince William County Sheriff's Office Honor Guard is the formal representative of the Sheriff at all types of functions in the County and throughout the Commonwealth of Virginia. Duties of the Honor Guard include, but are not limited to, providing funeral honors for fallen law enforcement officers and civil servants, memorials, graduations, parades, sporting events, the Blue Mass, and other special events.

The sheriff's officers who comprise the Honor Guard come from military and non-military backgrounds. It is composed of volunteers who are carefully screened for their physical ability and dexterity. Only those officers who are highly motivated and maintain exceptionally high standards of professional appearance, conduct, and show aptitude for ceremonial duty are likely to be considered.

In all seasons and weather the Honor Guard maintains its strict composure, precise military bearing, and meticulous attention to detail.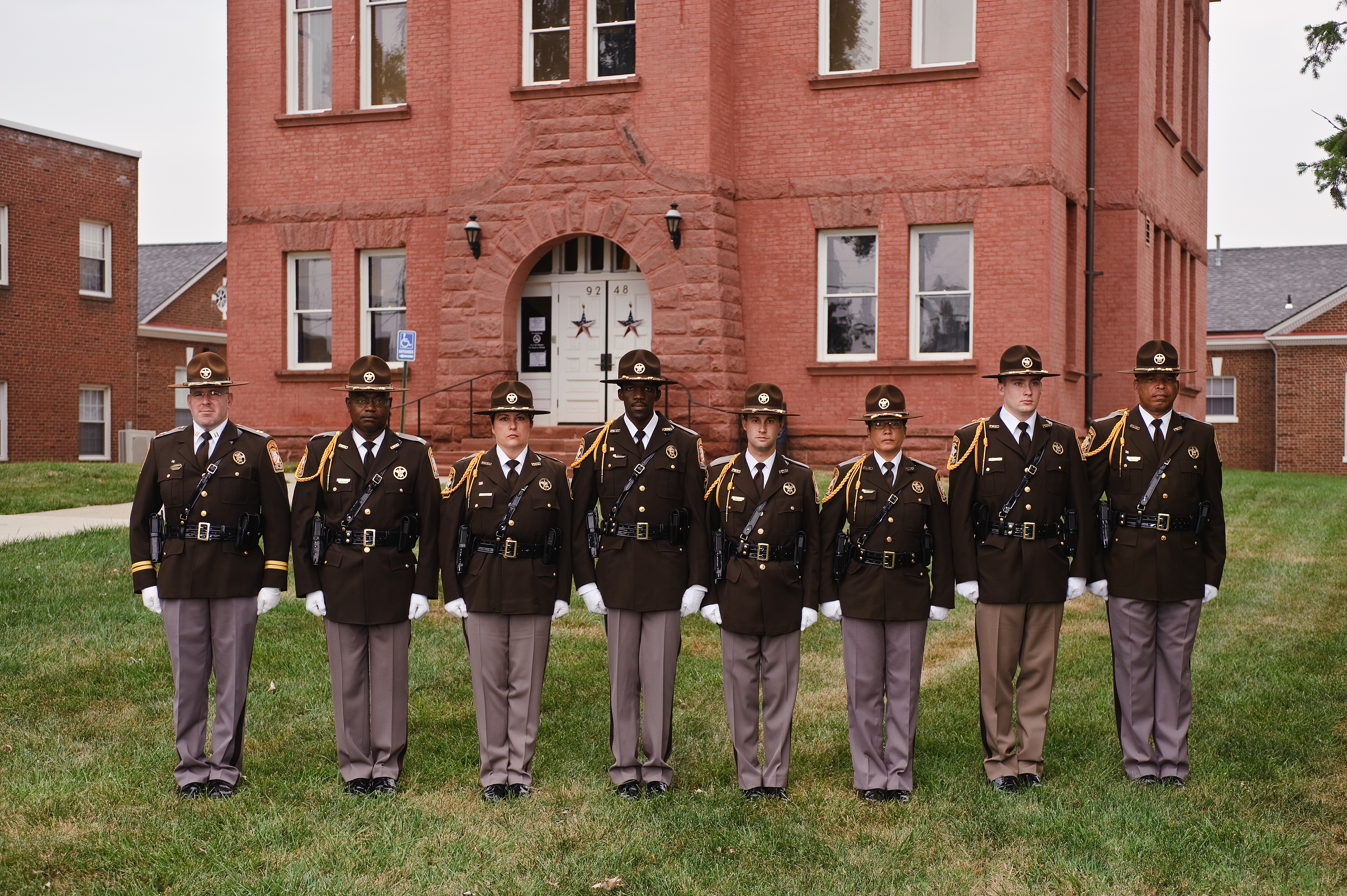 For further information on the Prince William County Sheriff's Office Honor Guard please call 703 792 6070