PROUDLY SERVING THE CITIZENS OF PRINCE WILLIAM COUNTY AND THE CITIES OF MANASSAS AND MANASSAS PARK, VIRGINIA
Dear Citizens,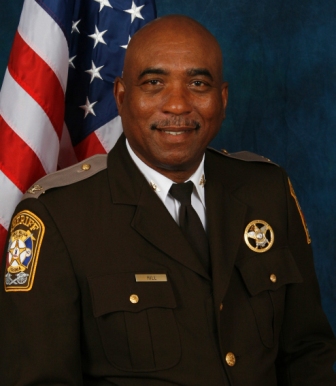 I want to express my sincere appreciation for the trust you have placed in me. I am proud of the achievements the Sheriff's Office staff have made and what we have accomplished together. We continue to make significant progress in our efforts to collaborate with other public safety agencies and community service organizations.
Looking forward, we will continue to professionally execute our primary duties and invest in our future by developing our staff. We will continue to collaborate with other organizations and the public to maintain the highest level of service to the community.
We will continually practice discretion in the use of funding to stay within our appropriated budget and constantly look for ways to improve our processes. We will remain committed to enhancing citizen satisfaction with the quality of life within Prince William County and the cities of Manassas and Manassas Park.
Thank you for allowing me to serve you.
Sincerely,