The Sheriff's Office is located on the left side of the breezeway before the main entrance of the Judicial Center at:
9311 Lee Avenue
Manassas, VA 20110
Phone: 703-792-6070
Fax: 703-792-7485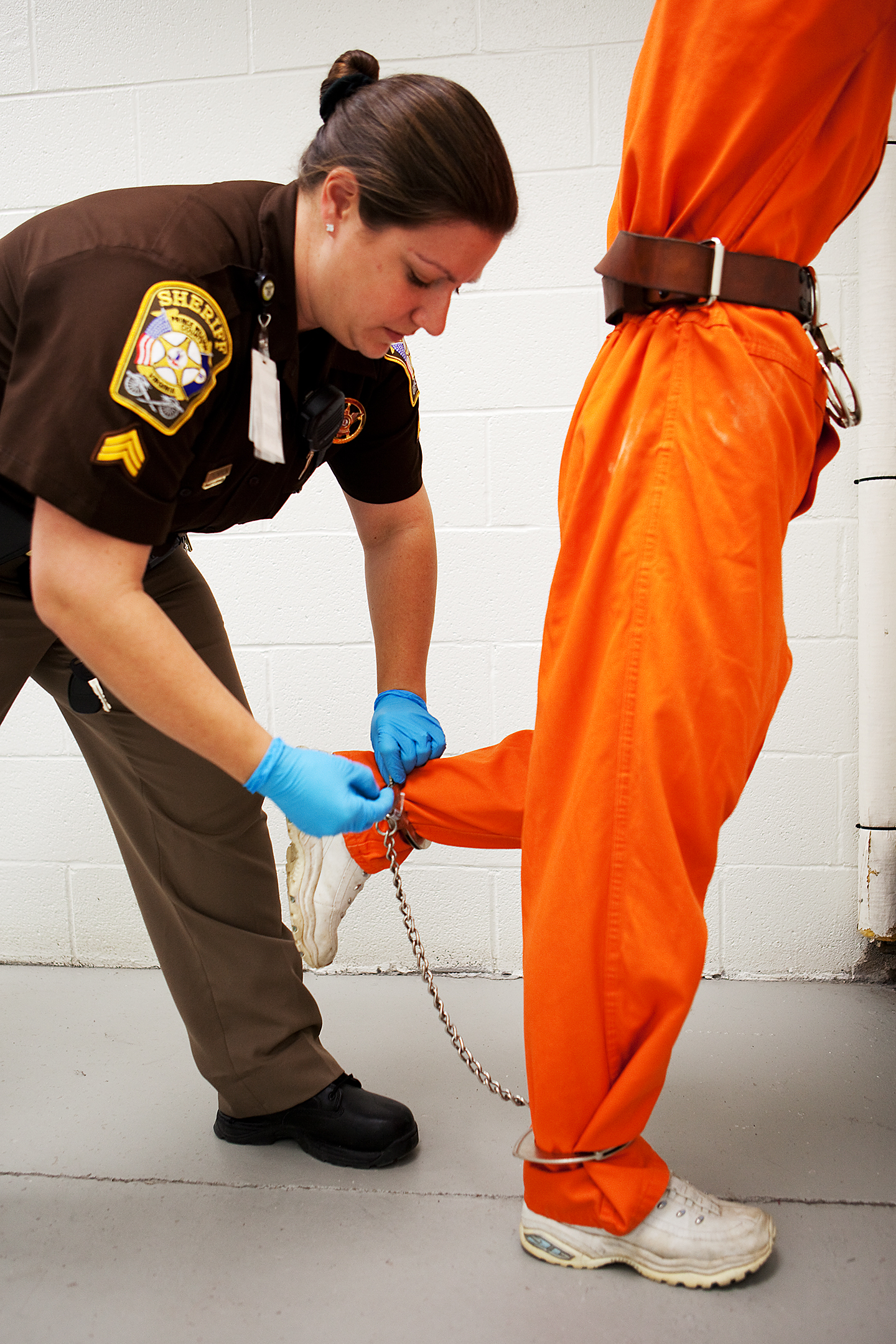 Administrative Office Lobby hours are:
Monday through Friday 8 a.m. to 4:30 p.m. (Excluding major holidays)
Civil Process: The Prince William County Sheriff's Office Civil Process Deputies serve approximately 90,000 civil papers annually. The Deputies execute all Court Ordered Levies, Writs of Possession, Petitions, Protective Orders, Eviction Notices, and Delinquent Tax Warrants. See our new Tenant Resource Guidefor helpful information on foreclosures.
Transportation: Deputies assigned to this section have the responsibility of moving prisoners to and from the Judicial Center and the court ordered transport of emotionally disturbed persons in need of assessments.
Fugitive Investigation: Fugitive Investigation includes investigations into all fugitives, and pretrial warrant service, which includes probation violations, as well as extraditing prisoners from other states.