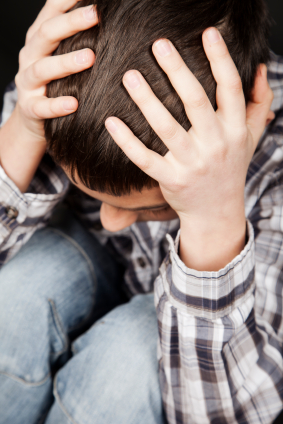 Youth Services
The New Horizons Program provides an array of services to youth and their families with mental health, substance use, and co-occurring issues.  Services may include individual, family, and group therapy, intensive in-home services, case management services and Behavioral Health and Wellness Services.  Staff provide these services across multiple settings to include CS offices, schools, criminal justice agencies, youths home, and in the community.  Services are provided to youth who are 18 or younger or are still enrolled in high school.  Services are also provided to their families through family therapy. 
For more specific information on New Horizons Services offered, see the links below.
New Horizons Behavioral Health Wellness Services
New Horizons Probation Services
New Horizons School-Based Services
For more information on the New Horizons Program, call Community Services in Manassas at (703) 792-7800 TTY: 711 or in Woodbridge at (703) 792-4900 TTY:711.