Image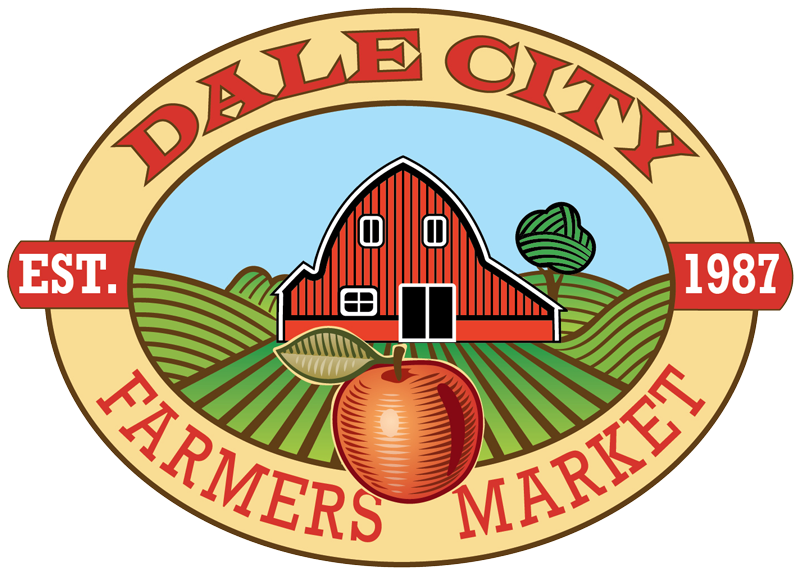 The Dale City Farmers Market is one of the region's largest open-air markets. Meet the people who grow, produce or process the fresh, delicious food you come to buy! Each week, a large variety of offer a variety of producers' only products.
Rain or Shine!
Dale City Commuter Lot
Between Center Plaza Shopping Center and the Comcast Building on Dale Blvd.
The SNAP/EBT token program is available at the Farmers Market.