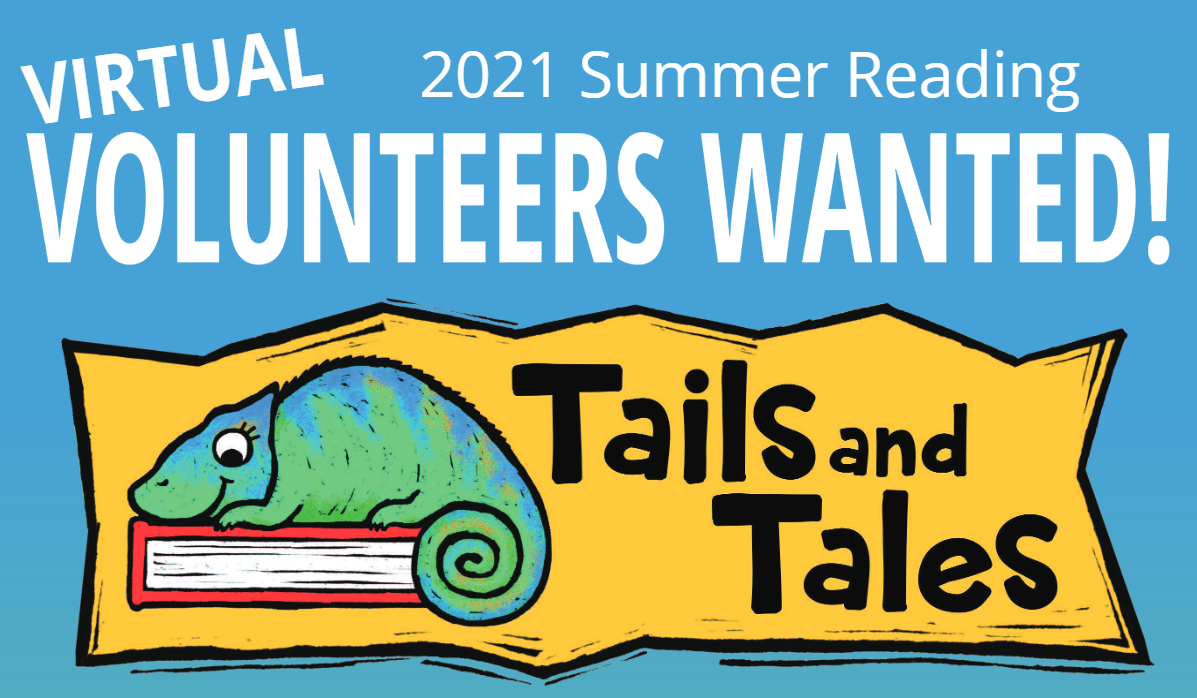 Summer Reading Virtual Volunteers Wanted!
Ages 13–18
Make a difference at your library this summer while you earn community service hours. Plus, volunteering looks great on college applications. We are happy to share that this summer we will be offering teens virtual volunteer opportunities to support our system-wide Summer Reading program.
All Summer Reading Volunteers must be able to complete at least five activities during the Summer Reading Program (June 14–August 15).
Applications are available at any open library location or by submitting the online form here. 
For more information, email the PWPL Volunteer Office [email protected].
Note: Limited volunteer positions available. Submission of application does not guarantee participation in the Summer Reading Virtual Volunteer Program. If accepted, you will receive notification from the PWPL's Volunteer Office by email.
What is virtual volunteering?
Virtual volunteering refers to volunteer activities that can be completed, in whole or in part, using the internet and at home. Virtual Summer Reading Volunteers must be between ages 13 and 18 and must be able to complete at least five activities during the Summer Reading program (June 14 - August 15, 2021).
Virtual Summer Reading Volunteer Activities
Prepare take-and-make craft kits
Read and write brief book reviews
Help prepare content for virtual programs (trivia questions, artwork, etc.)
Assist during virtual summer reading programs (greeting participants, muting participants, etc.)
Create materials for displays
Participate in a Teen Advisory Group (TAG)
And more!
Technology Requirements
Some virtual volunteer activities may require internet access with mic/video capability
---
Library volunteers are an integral part in PWPL'ss mission in creating a center of community and world information. Volunteers are welcome to assist staff at all locations and in many are​as. Take this rewarding opportunity to support children and teen learni​ng, assisting patrons with a number of tasks, clerical work, improving our technology ​outreach, and enjoying summer reading fun.
​
HOW TO APPLY
Regular volunteers must be at least 16 years old to apply and commit to no less than a six-month commitment and a minimum of two hours of service per week. Short-term volunteers must be at least 12 years old to apply. Please note, all regular volunteer positions require an application, an interview, and references. Click here for a complete list of volunteer opportunities.
For more information regarding volunteer opportunities with Prince William Public Libraries, please contact our Volunteer Office at 703-792-6100 or by email [email protected] 
ADDITIONAL RESOURCES