DEPARTMENT OF PUBLIC WORKS
WHAT'S IN THE WORKS
Staff with the Department of Public Works restores, protects and improves our natural resources and adopts and enforces codes and regulations for the community. 
Our staff members address the issues that every citizen may encounter . . .  from trash disposal to mosquito control to tall grass to graffiti to water pollution.  We strive to improve the living conditions of our community.  View a list of common community concerns for who to call and additional information.   
We, as Public Works staff, pledge to continue to build public confidence, conquer all challenges, and demand the best of ourselves. 
We will honor our pledge by empowering all employees to provide information and services that exceed our customers' expectations and make our community the best. 
Public Works pursues excellence and will be recognized as a leader for our innovative strategies and programs.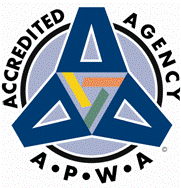 An Accredited Agency through the American Public Works Association
Public Works has earned re-accreditation from the American Public Works Association.  Learn more about this significant accomplishment.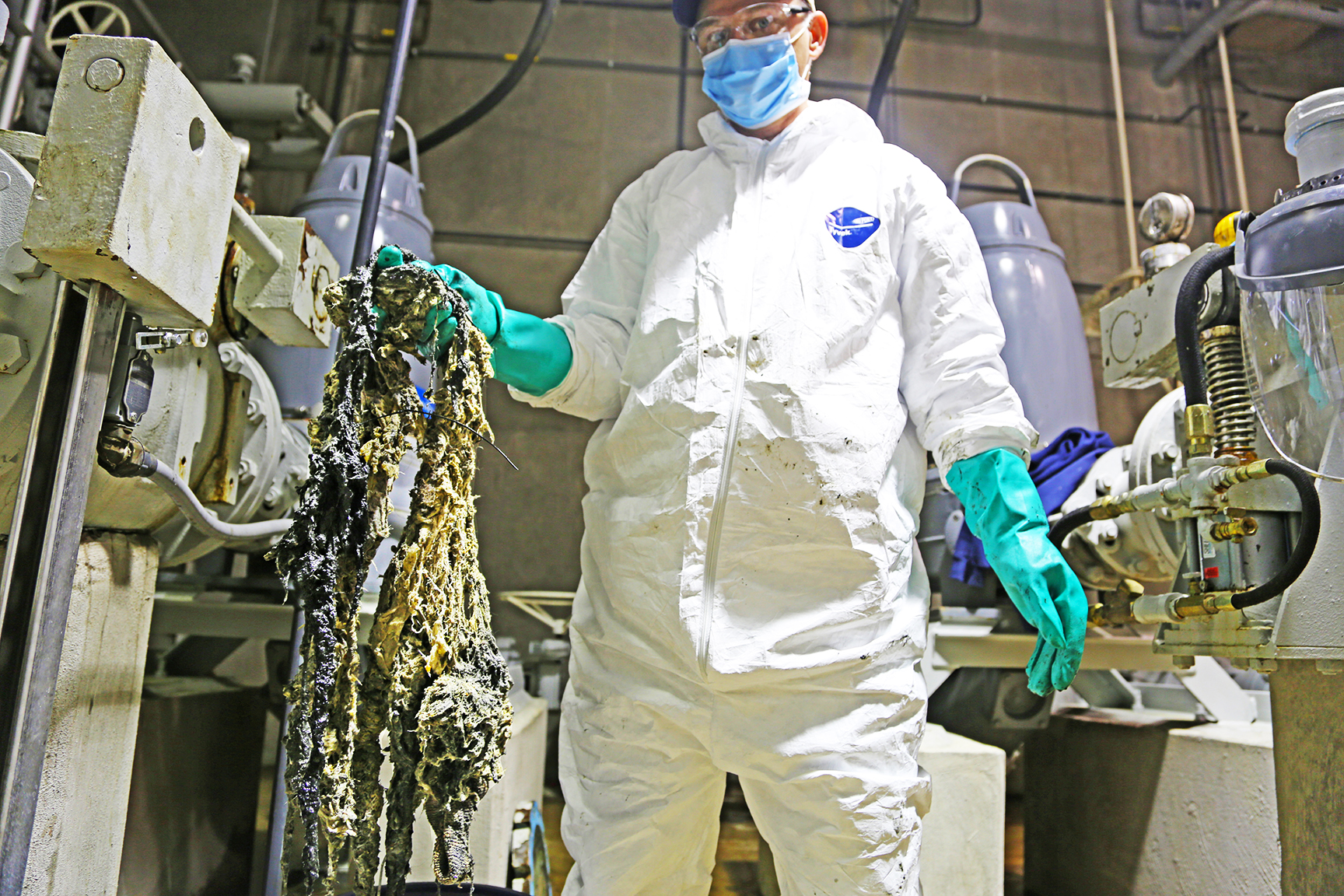 Don't Flush Wipes
​Please don't flush wipes down the toilet.  Wipes clog pipes and plumbing.  Even brands that claim to be flushable cause problems.  Learn more.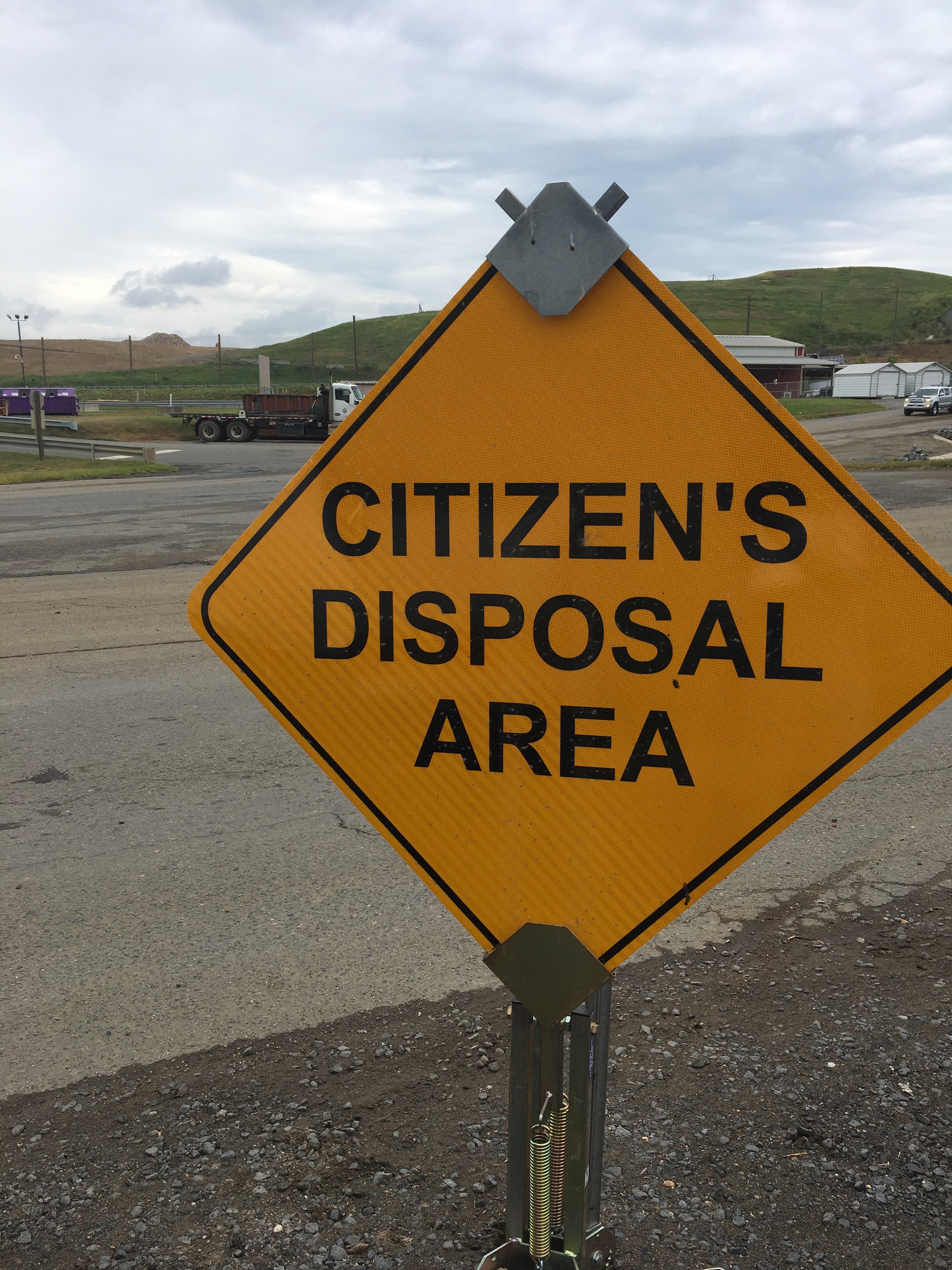 Changes to Landfill Operations
​During the COVID-19 Emergency, there will be changes to operations at the landfill.  Visit this page to learn more.