TO APPLY FOR ZONING APPROVAL FOR SIGNS:
All submission requirements as specified on the application below must be met:
Image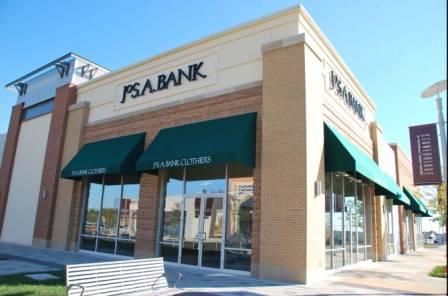 For permanent freestanding signs only: An address validation from the GIS Office is required as the first step of the sign permitting process. In order to process the address validation submit the Freestanding Sign Address Validation Questionnaire Form with all required documents.
The required documents in the form include sign location, sign display, and sign/contact information. See the form for more information on the process. There is no fee for this service. Please allow two (2) business days for GIS staff to process requests.
For additional questions regarding the freestanding sign address validation process please contact the Prince William County GIS Office at (703) 792-6840 (TTY: 711).
The Freestanding Sign Policy details the options available when submitting a freestanding sign application for approval. 
Pay fees in accordance to the Fee Schedule;
Information on the checklist and the drawing must match;
Site plan and sign diagrams to be submitted by the applicant in triplicate;
All site plan drawings and sign diagrams submitted must be drawn to scale;
If a freestanding sign is located within any easement, applicant must have written authorization from the easement holder.
Please note:
Signs typically take up to 30 days for processing review.
Any specific requirements are subject to the Prince William County Zoning Ordinance (Chapter 32, Article II, Part 250 , Division 2 for sign regulations) and any applicable rezoning proffers or Special Use Permit (SUP) conditions.
For questions regarding Signs or other zoning approval requirements please send an email to [email protected] or call (703) 792-6830 (TTY: 711)