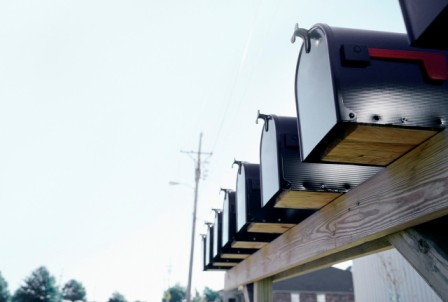 Address Changes occur when problems arise such as:
Streets are renamed or realigned
Address numbers are duplicated or out of sequence
Cannot be accessed from the designated street
Do not follow the Addressing Standards
The Geospatial Technology Services (GTS) Office researches all inquiries received about erroneous addressing issues. Public Safety Officers, schools, postal services, voter registration, homeowners, and inspectors all take the time to report addressing problems they are experiencing. The GTS Office uses every resource possible to perform extensive research including approved site plans, recorded plats, tenant layout plans and historical records to determine the validity of an address. By correcting mistakes in the County databases, this assures residents that public safety vehicles will arrive in a timely manner should an emergency situation arise and reduce issues that may occur with other entities that reference a property or business by its legal address. When addresses are changed, notification is mailed to all property owners involved that are affected by the change. Notification is also sent to County agencies, utility companies and post offices through eNotifications. To view address changes between 2005 and 2015 please click here. If you would like to receive email notices of address changes and many other topics within PWC, you can subscribe free of charge for eNotifications. Check the box marked County Address Changes.
Contact the GTS office at 703-792-6840 for more detail about addressing information.
Most Recent Notification of Address Changes
CALENDAR YEAR 2021
CALENDAR YEAR 2020
CALENDAR YEAR 2019
CALENDAR YEAR 2018
CALENDAR YEAR 2017
CALENDAR YEAR 2016