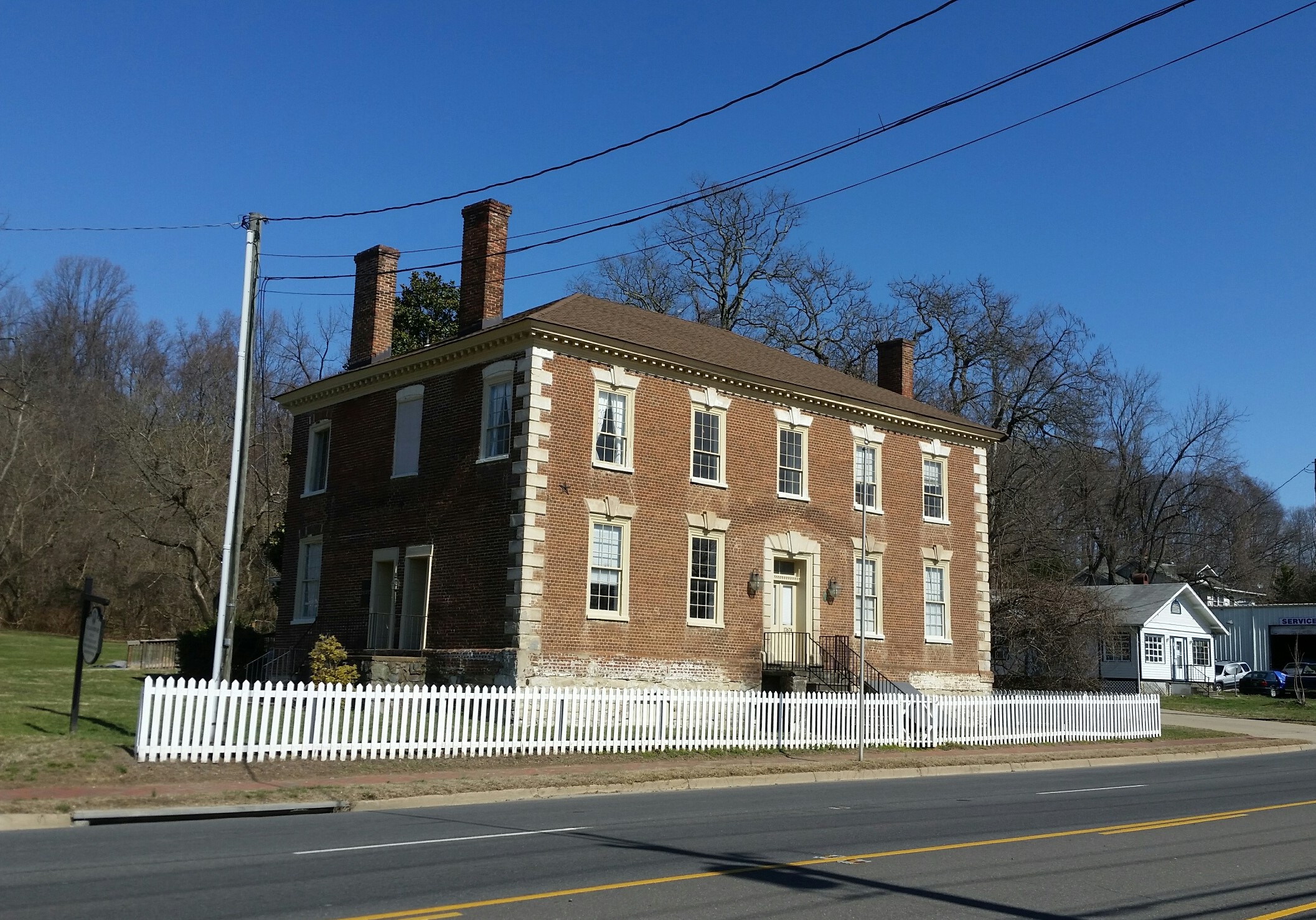 Williams Ordinary is located in historic Dumfries Virginia along the trace of historic King's Highway, now known as Route 1. Originally thought to be constructed in the 1760s, historians now know that the building was constructed in the 1790s. A large commercial building, it served as an ordinary or tavern, which was a combination of a hotel and restaurant.  To entice travelers to stop and to showcase the owner's wealth, the front of the building is made just of the short end of bricks. Known as an all header façade, it is only a handful of examples in North America.
The history of the Ordinary and the town of Dumfries are interconnected. At the time of its construction, Dumfries remained a viable port for ocean going vessels.  Over production of tobacco lead to the silting in of Quantico Creek and its port. With the port no longer operation, business in Dumfries became sluggish and over time people moved away. 
A series of different owners ran the tavern throughout the 1800s. Known first as Williams Ordinary, the building was subsequently called Love's Tavern and Stagecoach Inn. By the 1900s the building became a private residence. At the beginning of the 21st century the building was purchased by Prince William County and is today the offices for the Prince William County Historic Preservation Division.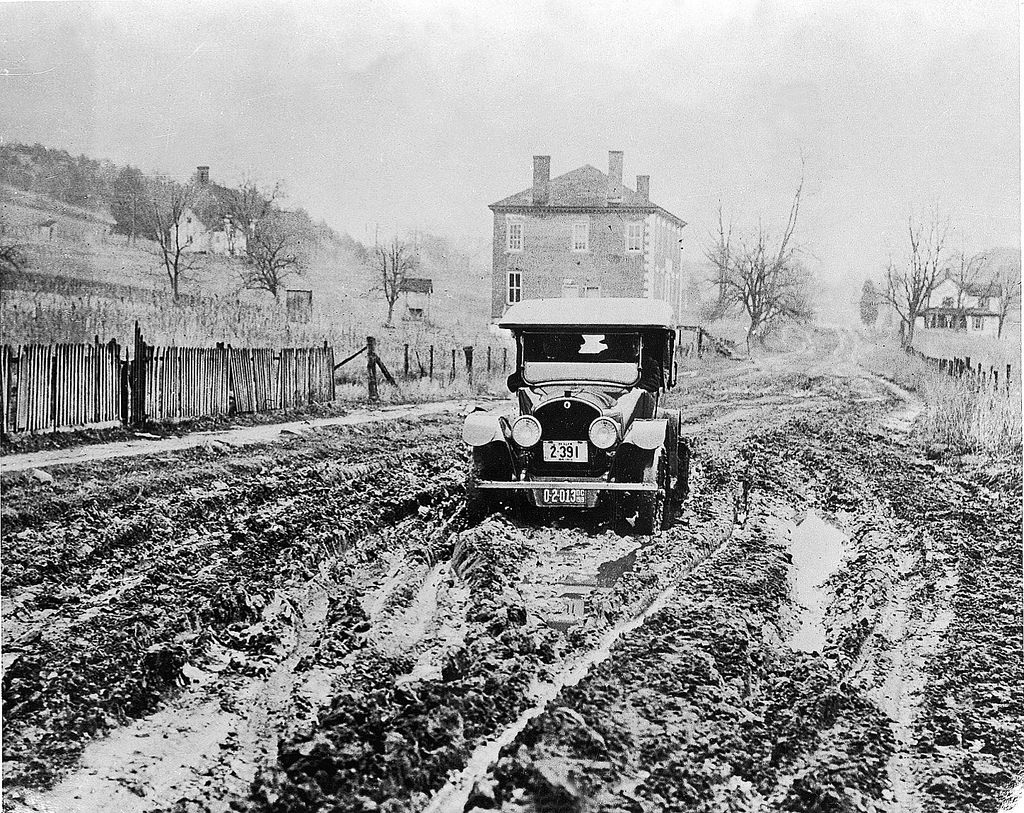 William's Ordinary & Route 1 ca. 1910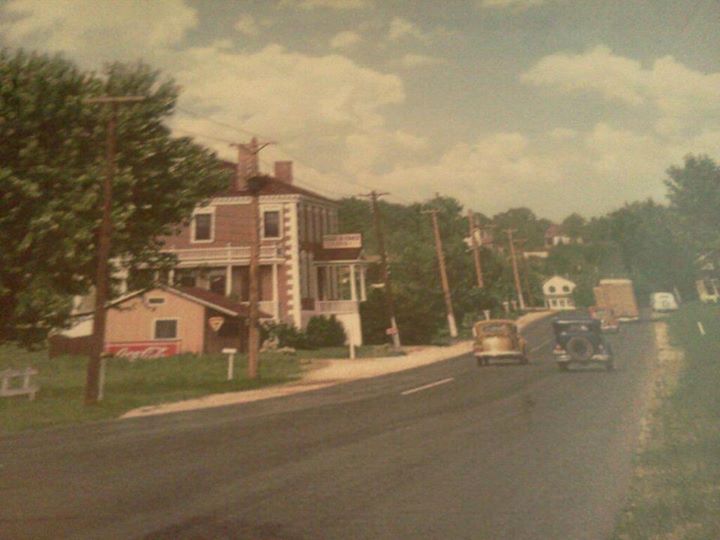 William's Ordinary & Route 1 ca. 1940